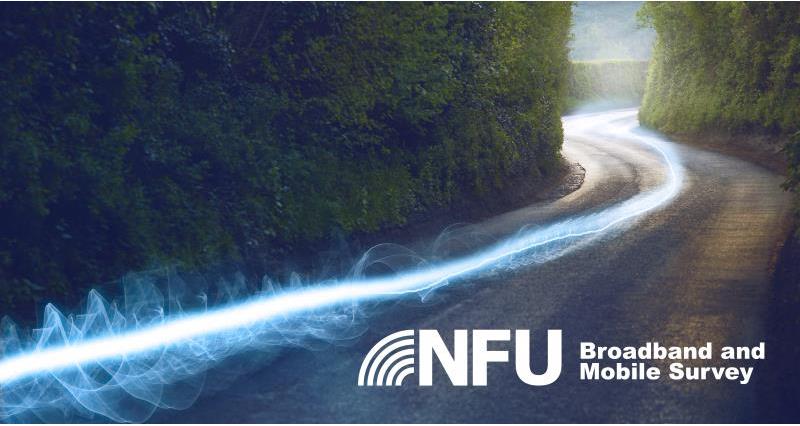 Many thanks for taking part in the NFU Broadband and Mobile Survey - over 800 members responded! More information to follow soon.
For the last three years NFU Business Services have contacted over members by telephone in addition to the online survey.
NFU Vice President Guy Smith said: "The NFU is calling on the government to make the digital economy universal, so that every farming business can access superfast broadband, at speeds they can afford, with coverage across all of their farms.
"We do not believe that the government is doing enough for farmers and rural communities to get connected. The proposed broadband Universal Service Obligation of 10Mbps, and BT's equivalent offer for 1.4 million rural premises, is far lower in speed than urban broadband users receive now.
"It is also troubling to us that 4G coverage is being rolled out at a slower rate to rural areas and voice coverage is falling out. Previously, our surveys have shown that only 15% of farmers have mobile coverage across the farm. Our members need a plan in place to accelerate the delivery of rural services and lay the foundations for 5G services.
"With its 47,000 members and in-house survey team, the NFU is well placed to present credible evidence about everyday issues facing farmers directly to government and the digital industry. I would encourage as many members as possible to complete this broadband and mobile survey and get their voices heard."