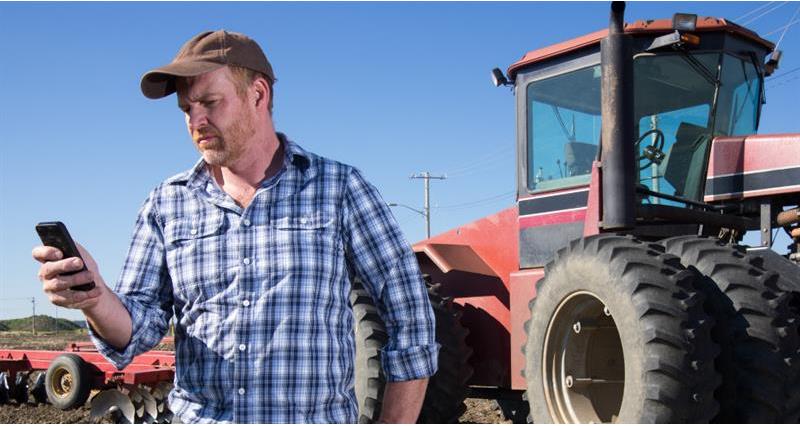 The NFU has submitted its response to Ofcom's consultation on enabling opportunities for innovation: shared access to spectrum supporting mobile technology.
The NFU's ambition is to see full and comprehensive mobile coverage across the whole of the UK, including the rural environment where the majority of our members operate their businesses.
Full connectivity is essential for driving innovation, farm diversification and the adoption of new technologies and improving farm productivity.
Farmers with full mobile connectivity are more likely to invest and expand their farm businesses, become more productive and be able to take advantage of wider business opportunities.
Our consultation response mentions the impact that a lack of mobile coverage has on rural communities (eg social isolation, access to online services and farm safety) and that farmers require fair incomes for hosting mobile apparatus for being site providers and assisting in achieving the government's ambition of providing quality coverage in rural areas.
See also: