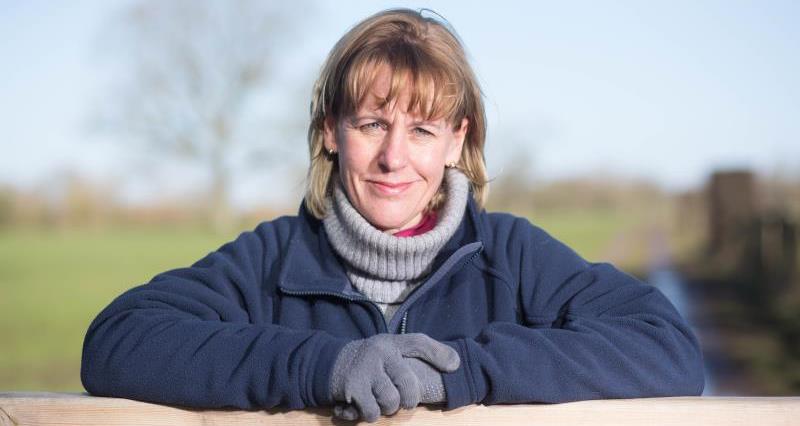 NFU President Minette Batters has reinforced British farming's unique role in producing safe and traceable food and enhancing the countryside as the government opens a consultation on future farming policy.
Mrs Batters said that profitable, productive and resilient farm businesses are key to delivering the public goods that Secretary of State Michael Gove referred to when announcing the proposals for 'agricultural transition'.
Mrs Batters said: "Good quality, safe and traceable food is a public right and we believe it is a public good for generations to come. British farmers have world leading standards in food production, animal welfare and environmental stewardship and we are committed to delivering those standards now and in the future, in the face of unprecedented change for the industry.

"In order to keep delivering for Britain, farm businesses need to be productive, profitable and resilient to volatility. This must be at the forefront of government policy if we are to have a farming sector that feeds us, cares for our countryside and delivers economic benefits.

"While most British farmers would much rather farm without support, what we must be absolutely sure of is a level playing field. British farms cannot compete with other countries' agricultural goods on the global market if we are disadvantaged.

"It is vital that we don't start overhauling parts of the current system which support farmers in providing a healthy and affordable supply of food, without tested and operational alternative programmes and measures in place. We will be consulting with our members as we pull together our response to this consultation in the coming weeks."