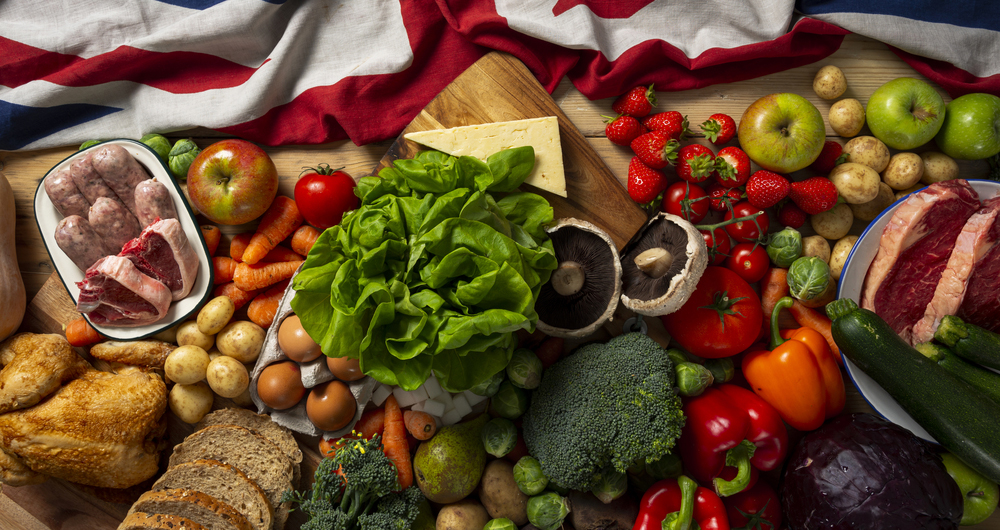 The NFU is calling for the government to address current barriers within procurement that often can prevent more sustainable and cost-effective purchasing.
In its response to the 'Transforming Public Procurement' consultation, the NFU says the government should use public procurement to champion British food and British food standards in our schools, hospitals, armed forces and across other public bodies, ultimately increasing the amount of high-quality, sustainable British food being served.
The NFU also welcomes measures such as the new legal principles for procurement, a newly developed unit to oversee procurement procedure and the recognition that data must be gathered and utilised to drive innovation within the sector.
Access to public sector procurement needed
It is important that British food producers, of all sizes, can access public sector procurement and, as such, we are pleased to see the commitment to engage with various areas of British industry, no matter the businesses' size. In its response, the NFU has provided guidance on how the government procurement process can be made more accessible for small, medium, and large British food producers.
NFU Deputy President Stuart Roberts said: "During the pandemic, public appreciation for British food reached record levels and I believe now is the time to build on that and ensure our home-produced products are a central plank in the countries' public procurement policies. The new approach of a level playing field in procurement, set out in this consultation, is the first step to renew demand for British food across our schools, hospitals, and armed forces.
Key role in economic recovery
"This consultation can play a key role in addressing how government spending can be used to play its part in the UK's economic recovery, while supporting British agriculture and the world-leading high standards we produce to. Investment in British food and farming means investing in world-leading standards of food safety, environmental protection, and animal welfare.
"Not only can this approach benefit the economy, but it can also reconnect people with healthier, more sustainable food produced by British farmers and growers. This is something we highlighted in our recent 'Levelling up rural Britain' report, showcasing that increasing the amount of British food served can provide a boost for the rural economy as well as delivering a host of benefits for a wide variety of public bodies in the UK.
"I look forward to continuing the conversation on how we can increase the role of British food within public sector food procurement and catering, while also engaging local suppliers and small and medium-sized enterprises."