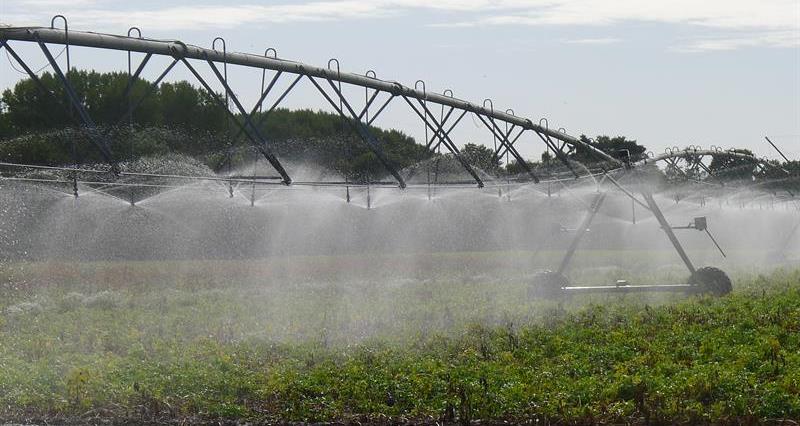 With effect from 1 June, water retailers can resume debt recovery processes against farms and businesses which have not been affected by COVID-19.
Under the revised 'code' implemented by the water regulator Ofwat, customers who are seriously affected by COVID-19 will continue to be protected as before from the prospect of disconnection, enforcement of debt and interest and late payment charges.
However, customers who are operating normally and can pay will be subject to normal debt recovery processes. Water retailers have been told to tailor their approach to customers who have been impacted by COVID-19, but not severely.
Retailers will be required to differentiate between customers who genuinely need support and those who should be expected to pay. Ofwat has told retailers to produce 'COVID-19 Repayment Schemes' to ensure the approach is tailored and proportionate, depending on whether and how seriously each customer has been affected.
In its consultation response to Ofwat leading up to the code change, the NFU said that the suspension of normal payment provisions at the start of the COVID-19 outbreak was an important step welcomed by businesses facing significant economic uncertainty. Whilst accepting this revision, we believe that provision must be made for farmers to ensure that essential water supply for human health and animal welfare is not disrupted.
We asked that the proposals should take account of businesses that are not operationally closed (because of the continued need to nurture crops and livestock) but which are financially dormant.
Our key concern is how farms with diversified, non-farming activities such as food processing (like cheese-making) and retailing, sport and recreation, tourist accommodation and catering will be treated.
To be workable for customers, these revised proposals will rely on excellent communication channels to be developed by retailers, and processes must be put place to maintain confidence that call centres will be consistent and sympathetic to customer needs
The NFU has asked Ofwat to ensure that farmers and other customers receive clear instructions about alternative payment arrangements, what their duties are, how they can safeguard their interests, and what support they can expect to receive.
:: More advice is available on the CCWater website here.
More from NFUonline: