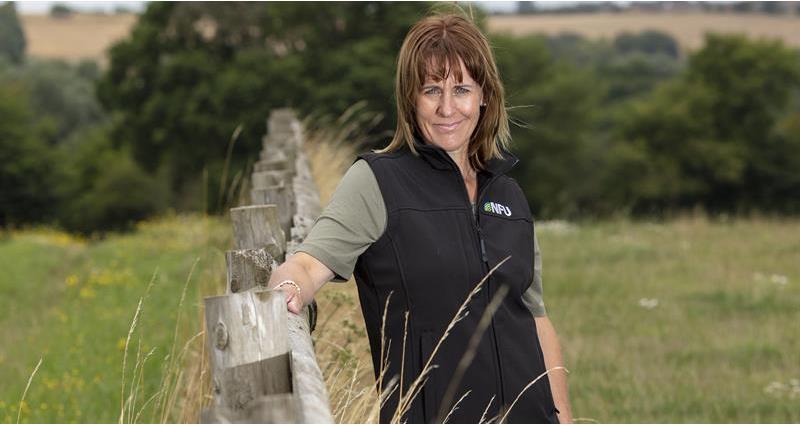 The NFU has responded to the vote in the House of Commons on Saturday 19 October passing the Oliver Letwin amendment, which meant the Prime Minister was obliged by law to ask the EU for an extension to the Brexit process beyond 31 October.
NFU President Minette Batters said:
"These developments will no doubt be deeply frustrating for many farmers, who are keen to move on from the current Brexit impasse. However, while it is crucial that our departure from the EU is an orderly one, the terms of our future relationship will have a lasting impact on the future of UK farming for decades to come.
"We have some significant concerns with the terms of this new agreement, and it seems sensible that Parliament will be able to scrutinise the details in the coming days before deciding whether to give its seal of approval."
More from NFUonline:
Visit the NFU's EU Exit channel for all the latest news on the UK's exit from the EU