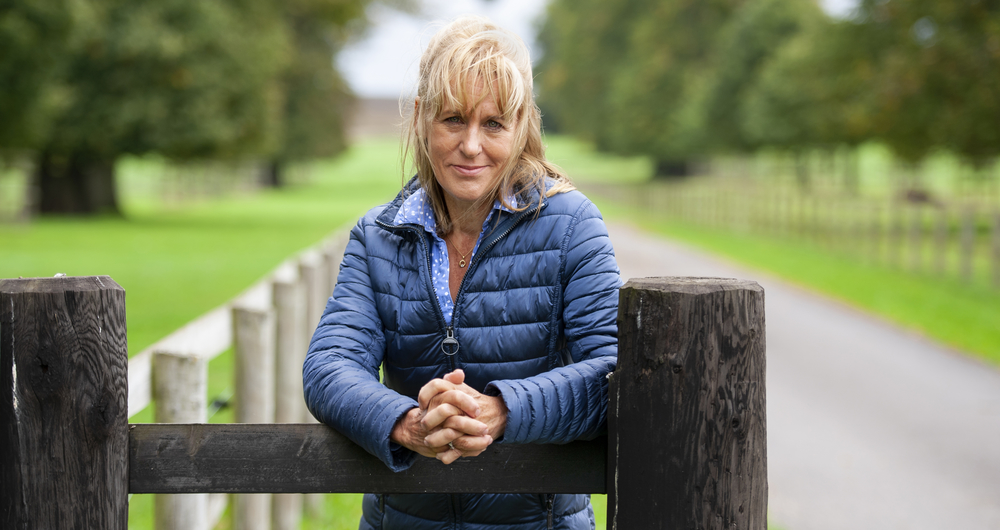 Prime Minister Boris Johnson has published his 10-point plan as part of the government's green industrial revolution to put the country on course for net zero emissions by 2050.
The 10-point plan includes:
Harness nature's ability to absorb carbon by planting 30,000 hectares of trees a year by 2025 and rewilding 30,000 football pitches' worth of countryside.
A previously announced pledge to quadruple offshore wind power by 2030, to 40GW, enough to power every UK home.
£1bn in 2021 for funds to insulate homes and public buildings, using the existing green homes grant and public sector decarbonisation scheme.
An extra £200m invested in carbon capture initiatives.
Moves to promote public transport, cycling and walking, although no new schemes were announced.
More detail can be read here on gov.uk.
NFU President Minette Batters said:
"The NFU's ambition is for British farmers to be global leaders in sustainable climate-friendly food production, alongside their role in maintaining and improving the iconic British countryside which they have done over generations.
"While planting trees to store carbon will play an important part in agriculture's commitment to reach net zero by 2040, farmers must decide voluntarily to engage in tree planting and be rewarded fairly for the long-term commitment they're signing up to, and the public goods delivered. The government should also financially incentivise farmers for good management of existing woodland.
"The NFU believes a comprehensive approach is needed to realise our net zero ambition. Plans for agriculture include boosting productivity to bring down food production emissions, as well as on-farm carbon storage in hedges, trees and soils, and deploying more renewable energy.
"We will examine the detail of the Prime Minister's 10-point green recovery plan and look forward to working with government to achieve our net zero goal by 2040."
The booklet includes 26 case studies, from farms across England and Wales, showing how farmers are working towards net zero, illustrating how changes can be made to farming businesses to help achieve the NFU's 2040 net zero ambition.
The examples represent every farming sector and cover each of the three pillars outlined in the NFU's net zero plan: productivity, carbon storage, and renewables and bioenergy.
You might also be interested in:
More from NFUonline: