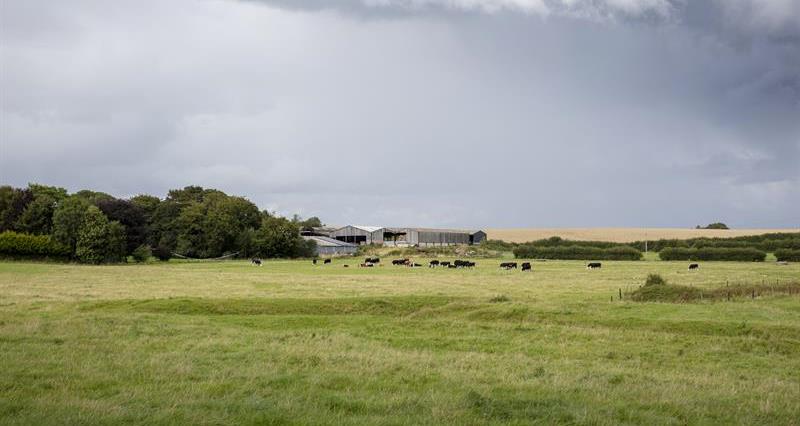 The NFU has produced a briefing outlining the key elements of the government's 200-page Environment Bill that will be of interest to members and the points it will be putting to MPs ahead of the Bill's second reading in Parliament.
The NFU's environment advisers continue to analyse the Bill in detail, with a view to drawing up a series of possible amendments and making a written submission to the Efra Committee's inquiry on the Bill ahead of its deadline of 3 November.
The briefing includes the NFU's views on:
Environmental governance
Waste and resource efficiency
Water
Nature and biodiversity
Conservation covenants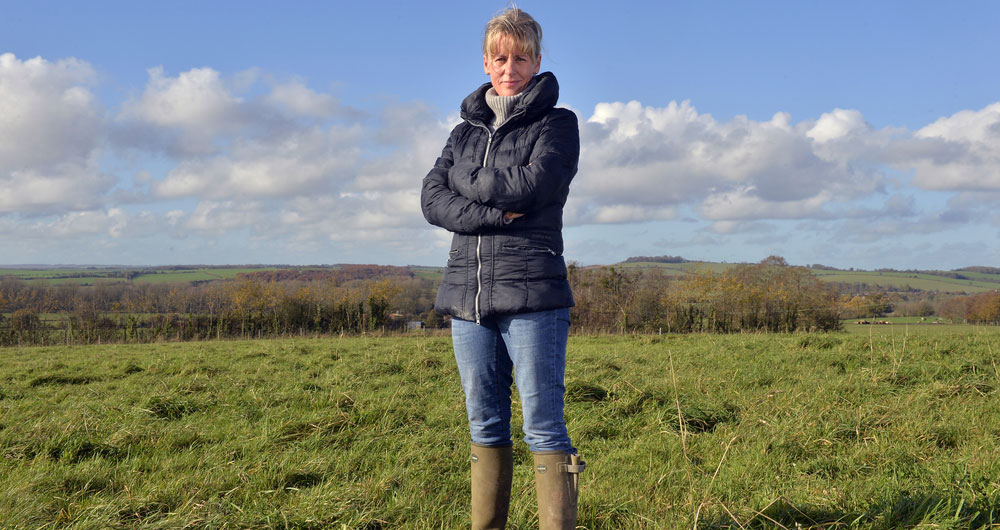 Responding to the intial publication of the Environment Bill, NFU President Minette Batters said:
"The Environment Bill appears broad and ambitious and we will examine the details in the coming days to get a much clearer picture of how the proposed measures for protecting and enhancing our environment are joined up with policies that enhance farmers' ability to produce food for the nation.
"The farming industry has already embarked on a long journey of protecting, maintaining and enhancing our iconic British countryside, carrying out huge amounts of work to enhance landscapes, benefit soils, water, and air quality, encourage wildlife, and reduce impact on the climate.
"Government, through this Environment Bill, needs to make certain that food production and land management policies go hand-in-hand; where measures for protecting and enhancing the environment are joined up with policies that support farming's ability to improve productivity and to manage volatility to ensure we have profitable, productive and progressive farm businesses, both now and in the future.
"With a no-deal Brexit still an immediate threat to British farming, we also need assurances from government that the UK's high welfare and environmental standards will not be undermined by any post-Brexit trade policy. We must not see food being imported into the UK that would be illegal to produce here."
The NFU's environment advisers will be providing further in-depth analysis of the Bill for NFU members. Keep an eye on the environment channel on NFUonline for further updates and insight.
Farming and the environment:
In 2018 the NFU published an important report on the farmed environment: United by our environment, our food, our future. The report details the role farming has played through the generations in shaping Britain's iconic countryside. It also highlights the need for a better data-based approach to underpin effective future agricultural and environmental policy-making and to ensure that environmental successes can be recognised, as well as to understand where more work is needed.
See how we're informing the public about the work that British farmers do, protecting and maintaining habitats for native plants and animals, maintaining footpaths, protecting watercourses and supporting wildlife species. Visit Countryside online. You can share these pages on your social media channels, too.
The NFU App allows you, as a Farmer and Grower member, exclusive access to the latest news, briefings and analysis on British agriculture. You can save articles to read on the go and customise which sectors you see so it's relevant for your business. If you haven't downloaded it yet, here's how to find it and log in on your mobile or tablet.
More from NFUonline: