Due to Coronavirus, the annual claim deadline for submitting both BPS claims and agri-environment annual revenue claims into the RPA has been extended by one month, from the 15 May to the 15 June.
As the 15 June approaches, the NFU's expert advisers have put together a briefing to outline any important information that NFU members need to be aware of ahead of submitting their annual claims.
Please be aware, while the deadline date is the 15 June, the NFU only supported the RPA to implement maximum flexibilities given the pandemic. Therefore we continue to strongly encourage members to submit claims as early as they are able, to ease pressure on the RPA further down the line which may lead to payment implications come December.
BPS 2020: Get your claim in now, or check what you've already submitted
In the third of a series of BPS 2020 focused blogs, NFU BPS adviser Richard Wordsworth talks about why it's so important to get your application submitted ahead of the impending BPS application window deadline, and to give yourself time to check the details are correct. Read more here.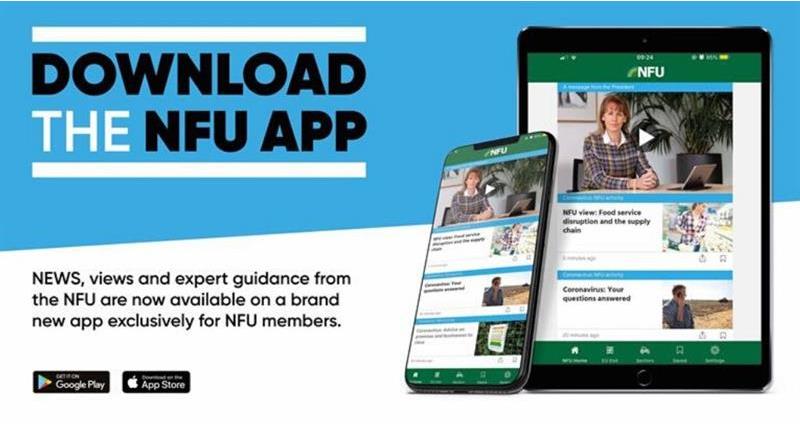 More from NFUonline: