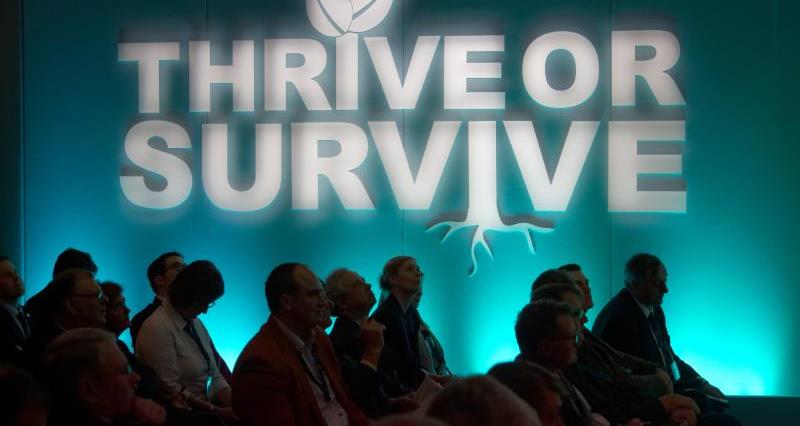 As the Oxford Farming Conference kick-starts 2017, the NFU is outlining how a new deal for farming could shape our sector's post-Brexit offer to the nation.
In the year Article 50 will be triggered, we're calling on government to focus on a policy that underpins world-class farming delivered in Britain, supported by the UK's world-leading science base. Ahead of her panel appearance at the conference, NFU Deputy President Minette Batters stressed how vital this policy will be in ensuring food security for Britain.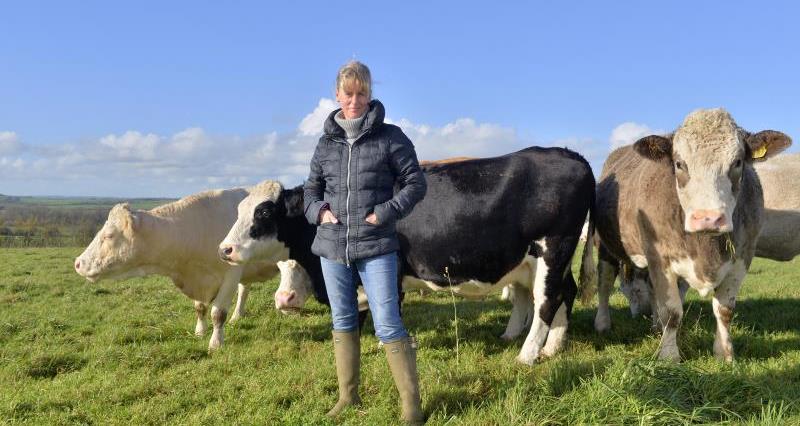 She hammered home the need for a policy that includes, as top priorities, full and unrestricted access to the European market as well as access to a competent and reliable workforce. She outlined the risks and opportunities for the sector post-Brexit.
Ms Batters said: "The outstanding opportunity for me is having a policy tailor-made for our country and our sector. The ripple effect of this policy will be felt right through the food supply chain ending with the public – the people eating the food we produce. This opportunity must be grasped with both hands.
"Decisions on trade deals will and must shape the future of agriculture. These decisions will determine how competitive, productive and profitable farm businesses can be, which will dictate what farming can offer the nation. There are risks attached to this.
"Farming is a long-term business. I, like many farmers, am making decisions now for beef products hitting the market in the early part of 2020. Even with the best will and planning in the world, I'm making these decisions not knowing the trading environment I'll be operating in.
"We have a unique and historic opportunity to influence a policy that could ensure British farming, the nation's food production and the iconic British countryside thrives, not just survives."

WHO'S ON THE PANEL?
OFC17 Thursday 5 January: After CAP, What? To survive and thrive what policies does GB agriculture need?
George

Monbiot

, Journalist and Environmental & Political Activist
Dame Helen

Ghosh

, Director-General of the National Trust

Minette

Batters, Deputy President of the NFU
Guy

Poskitt

, Farmer, M H

Poskitt

Ltd