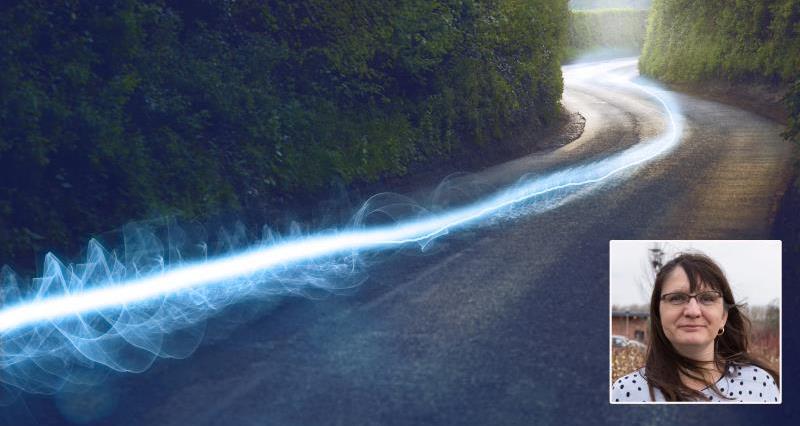 Suzanne Clear, NFU senior adviser for planning and rural affairs, looks at the reality for farmers and their connectivity in light of the new bill announced in the Queen's speech.
She writes:
The Digital Economy Bill, announced in the Queen's Speech, has an ambitious purpose to make the UK a world leader in digital provision – a place where technology ceaselessly transforms the economy, society and government.

The Bill covers three key proposals:
Giving every household a legal right to a fast (defined as 10 megabit per second) broadband connection.
New laws to help telecommunications providers build the infrastructure needed for faster broadband and better mobile networks.
Allowing consumers to be automatically compensated when things go wrong with their broadband service.
The introduction of better consumer rights is well overdue and the new laws to help build infrastructure will be of great interest to farmers and landowners, who have been waiting for the reform of the Electronic Communications Code.

Only 4% of farmers have superfast (24 megabit per second) broadband speeds, most rely on far lower speed options and 4% have none at all according to the NFU's own survey.

Many get the speeds they can by working with alternative digital providers and community groups. The £1.7 billion Government backed superfast broadband investment programme is not delivering for them nor for many other rural dwellers for which there are pilot projects but no superfast roll out plan.

Instead the Bill commits to 'giving every household a legal right to a fast broadband connection'. A commitment that appears to have already been caveated before it has even been introduced to Parliament.

The most remote places will have to ask to be connected and be prepared to pay more if they are remote and hence more expensive to be connected. The speed of broadband a household will be entitled to will be lower than the EU and previous Government superfast target. Expect 10mpbs by 2020, which Ofcom considers to be 'appropriate' for a household now.

There is however another way and we will championing our NFU Spotlight on Farm Broadband and Mobile Networks document to Government on behalf of the many rural farming communities for whom connectivity levels are simply unacceptable.