Asda has pledged to increase the proportion of its UK-based suppliers, increase the volume of products such as chicken, dairy, wheat and potatoes purchased from UK suppliers each year, and has made a commitment to source 100% British beef.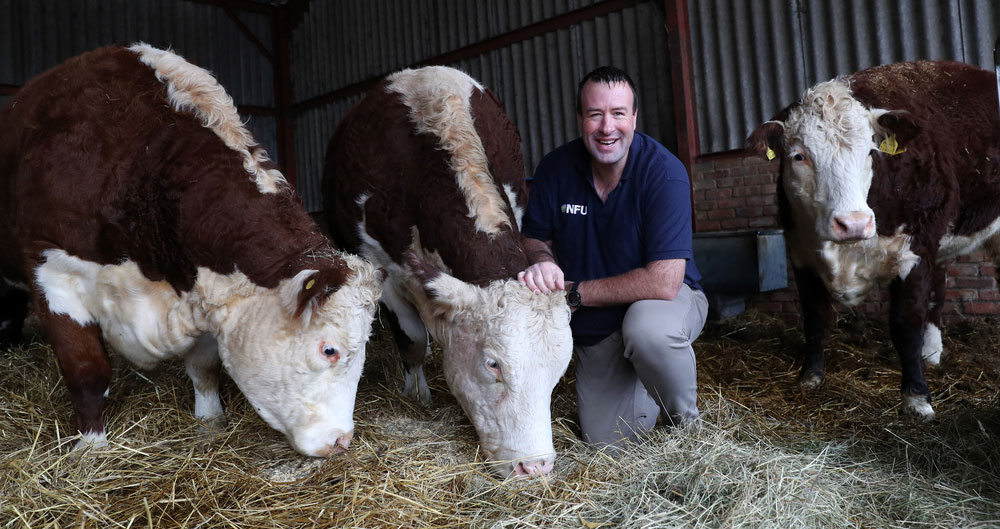 NFU Deputy President Stuart Roberts said:
"It's fantastic to see Asda's new owners already making such strong commitments when it comes to championing British produce.
"The commitment to 100% British beef and increasing its proportion of UK suppliers across a range of products demonstrates recognition of the values at the heart of British food production – quality, traceability and sustainability.
"This is a very exciting time for Asda and I look forward to continuing our work with the Asda team into the future."
You might also be interested in:
More from NFUonline: