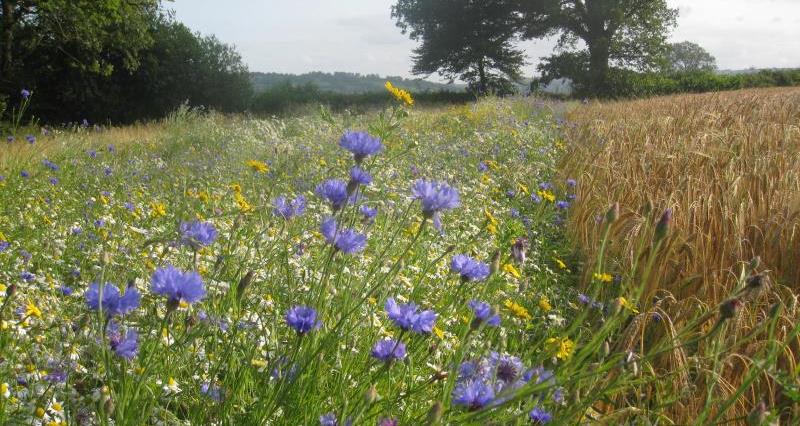 No-one knows better than farmers how important it is to protect the land that provides their livelihood. British farmers and growers operate a range of voluntary schemes to maintain and improve the quality of the farmed environment.
70% of the UK is managed by farmers, who are well placed to deliver the landscape and environmental benefits to the countryside. Compared to the 1980's, 31% less nitrogen fertiliser and 55% less phosphate fertiliser is being applied in 2016. More than a third of all farmers have diversified into renewable energy and total greenhouse gas emissions have fallen 16% since 1990.
Delivering for the Farmed Environment: vision for the future of farming
The Greenhouse Gas Action Plan's progress report demonstrates the contribution that can be made by agriculture in England towards meeting the UK's and the world's challenging climate goals.
How agriculture can reduce emissions - report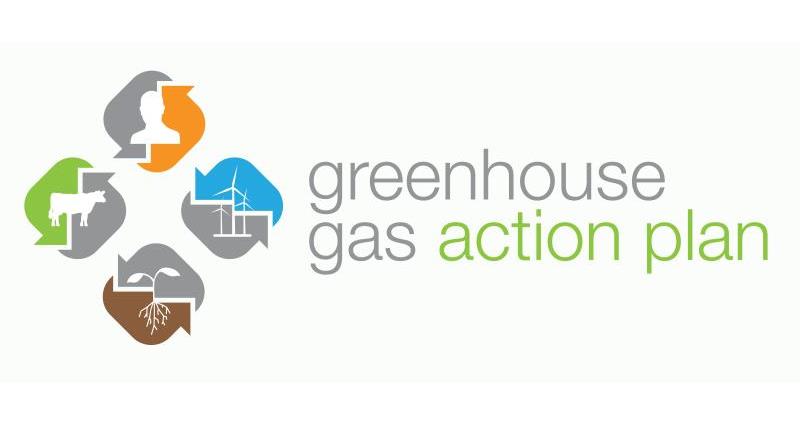 Modern, forwardlooking livestock farmers are providing food alongside many other services whilst meeting market demands, to build businesses that are environmentally sustainable, economically viable, and socially and personally rewarding. Read the beyond meat and methane case studies.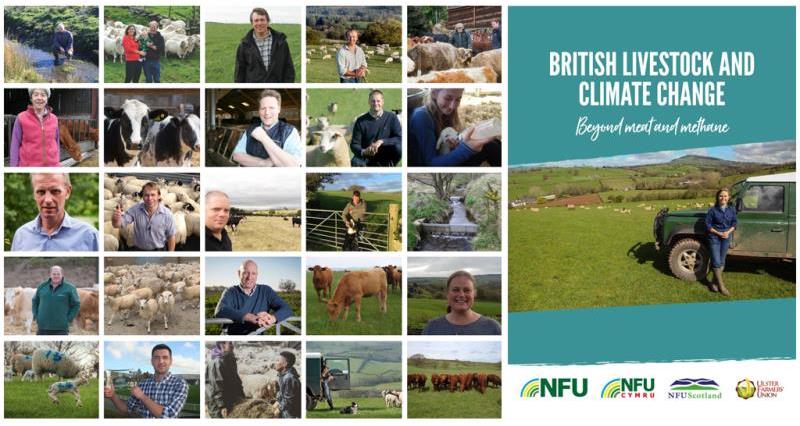 United by our environment, our food, our future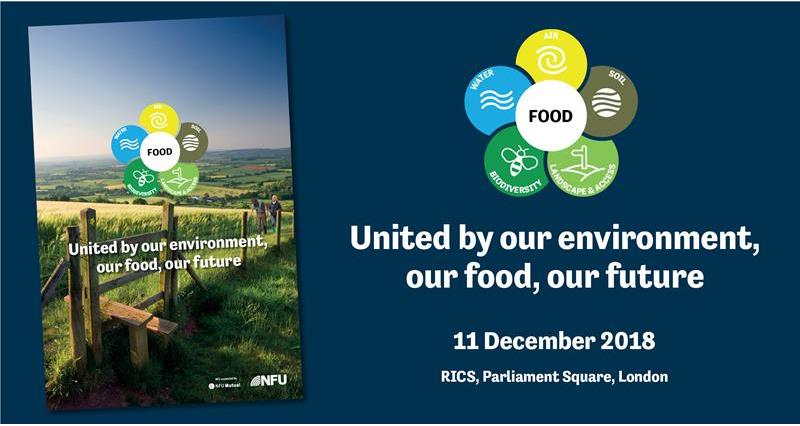 The report aims to start a new conversation about out farmed environment. Focusing on five key areas which are interlinked and also underpin sustainable/productive food production.