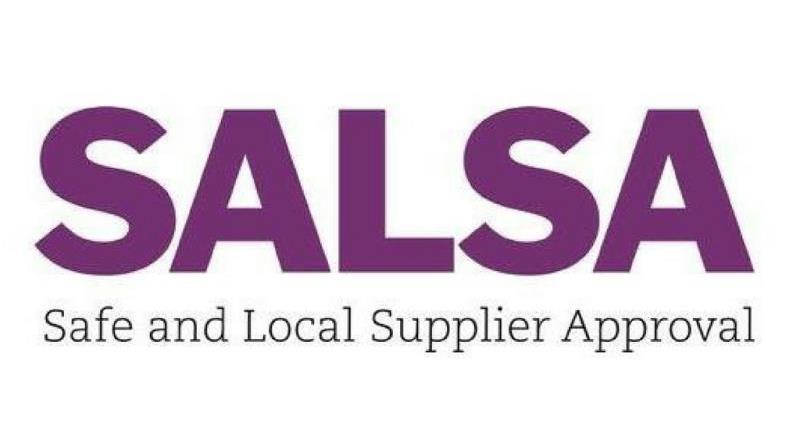 SALSA: Food safety assurance for small food producers
SALSA gives smaller local producers the opportunity to tap into lucrative new markets, as retailers look to capitalise on the growing trend for locally-sourced food.
Driven by consumer demand, many of the UK's major supermarkets, food service businesses, catering suppliers and local authorities are on the look-out for local produce – but their key priority is to ensure that food safety stays top of any business strategy.
That's where SALSA (Safe and Local Supplier Approval) comes in, delivering a robust and effective food safety certification which is more appropriate for smaller producers and processors than the BRC Global Standard. It has been 'created by the industry, for the industry '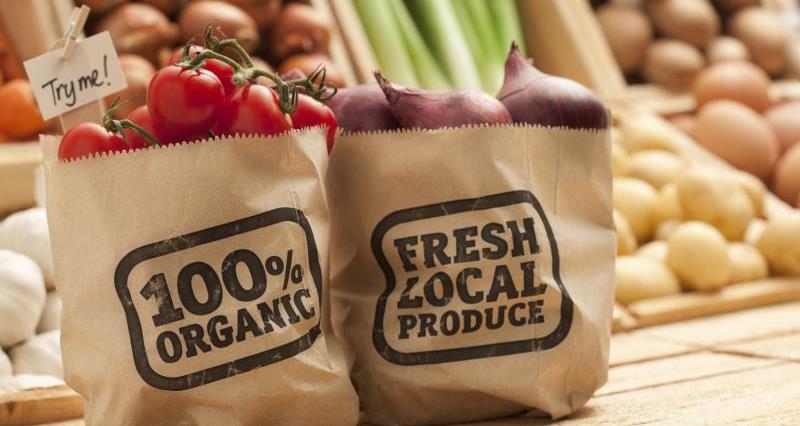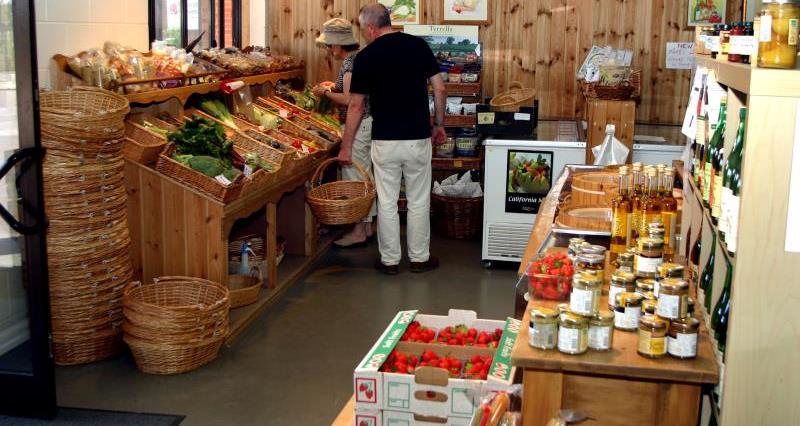 Types of SALSA certification
SALSA Standard Package Deal - includes SALSA membership and an individual audit by a SALSA approved auditor.
SALSA Standard Package 'Extra' - includes SALSA membership, an individual audit by a SALSA approved auditor and a one-day mentoring course.
SALSA plus Cheese - includes SALSA membership, an individual audit by a SALSA approved auditor, with opportunity for mentoring as an additional extra. Specialised for cheese-makers.
SALSA plus Beer – as above but specialised for Beer producers.
SALSA and the organic sector
SALSA and Soil Association Certification, the UK's leading organic certification body, are offering small businesses wishing to combine organic certification and a SALSA audit a special one-day option combining both, saving them money and resources.
The dual-audit recognises that a significant number of requirements are common to both standards, and that time and cost savings can be passed on to members. Audits will be carried out by SALSA-approved auditors who have been trained and approved by Soil Association Certification. Find out more and register your interest here.