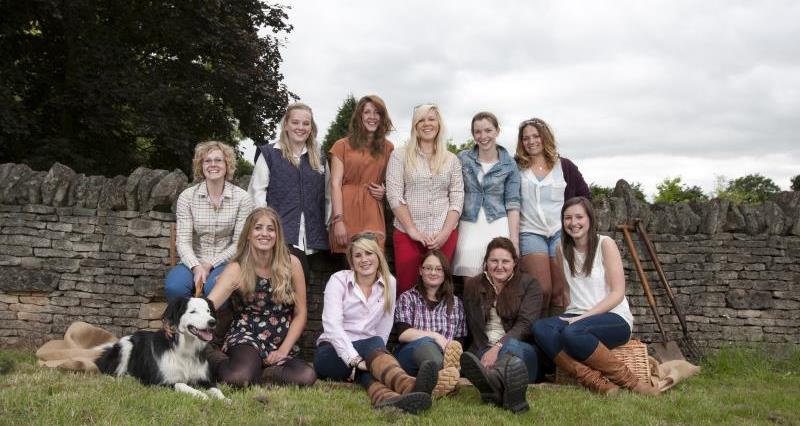 The Deakin and Combe Memorial Trust is inviting applications for help with the costs of further education.
The trust will make awards to those who are studying, or about to study, an agriculture-related course in the 2019/20 academic year, and whose parent(s) have contributed to the industry in England or Wales.
Last year, successful candidates received between £500 and £1,000 towards expenses including training courses, laptops and books.
These grants are made possible by the continuing support of the Deakin family and that of the Trust of the late Nora Combe; the Deakin and Combe Memorial Trust having been first formed in 1944 in memory of George Deakin, who was Vice President of the NFU and Chairman of the Pigs Marketing Board, he died in 1943.