Michael Sly, Board Chairman
Farms in the Fens of North Cambridgeshire and South Lincolnshire, farming 1,600 hectares across three businesses.
On the farms he grows wheat, sugar beet, OSR, marrowfat peas and condiment mustard. He has been involved with the NFU since early 2000 formerly as a Branch and County Chairman. He is currently Council delegate for Cambridgeshire the most farmed county in the UK, having served as Regional Board Chairman for East Anglia. Currently Michael is a member of the NFU Audit committee, Vice Chairman of the North Level District IDB (Internal Drainage Board) and Chairman of the English Mustard Growers.
Other interests include hosting Open Farm and Vintage Weekend, with 5,500 to 8,500 visitors over the weekend, depending on weather! These events promote food production, environmental benefit on farm and community interaction.
The farms are part of the RSPB's Farmland Bird Friendly Zone, which, with other farmers,now covers over 4,000 hectares and landscape scale benefits covering 230 square kilometres. Also with fellow mustard growers he is working on a landscape scale bee and pollinator project with Unilever. The Fens are a very special place to those who live there and he will always champion them, as well as trying to represent all sugar levy payers in the UK wherever they may be. Michael was elected to be the board in 2015 and is currently Vice-Chair as well as a member of the Seed Working Group.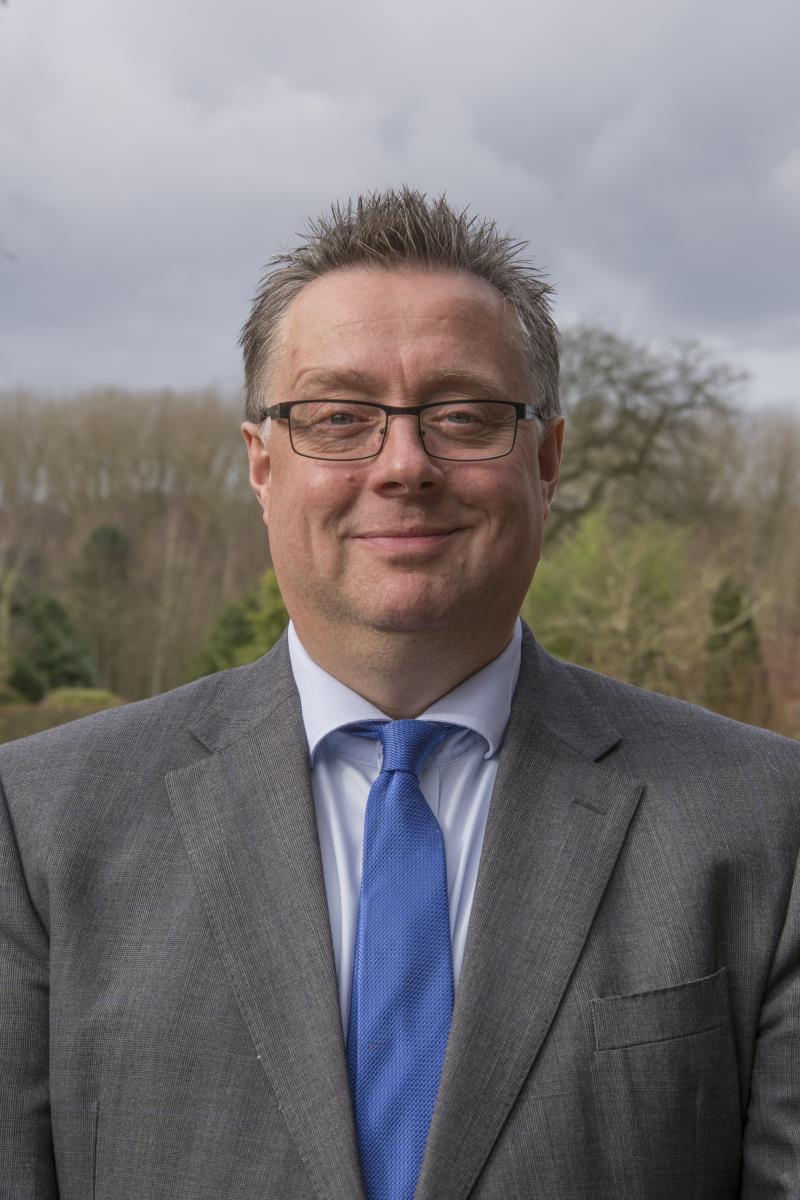 Simon Smith, Board Vice Chairman
Farming close to the Cambridgeshire / Suffolk border, Simon currently grow and deliver 40,000 tonnes of sugar beet into the Bury St Edmunds factory. He also grow wheat, oil seed rape and beans and run a farm contracting business and agri-haulage company.
Since graduating from Shuttleworth Agricultural college in 1996, Simon has developed the farm business with a commitment to utilising sustainable and innovative growing techniques.
Simon is committed to the continual development of the sugar beet crop amid challenging agronomic pressures and the removal of quotas in 2017.
Having had the privilege of participating in the 2014/15 Sugar Industry Programme, Simon was delighted to become an appointed member of the board. He lives with my wife and two young sons and when work permits, Simon can be found racing my Caterham or supporting Norwich City Football Club. Simon was appointed to the board in 2015 and is on the BBRO stakeholder board.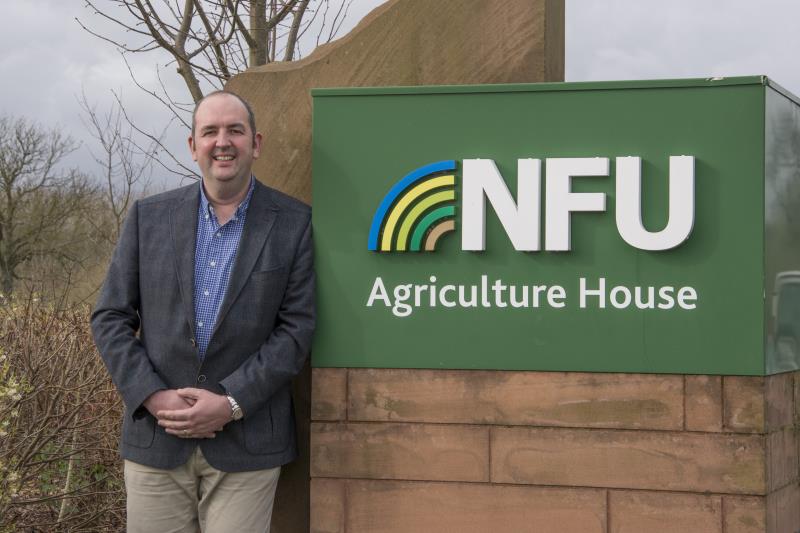 Tim Beaver
Arable tenant farmer based in south Lincolnshire around Stamford. Farming a complete range of soils Tim grows biscuit wheat, malting barley, oil seed rape and have a 3600t sugar beet contract. They are applying for the Countryside Stewardship Scheme after being in the ELS.
Tim graduated from Newcastle University in 2002 in Agriculture with his dissertation on the first Beet Outgoers Scheme. He competed BASIS in 2003 and has sincecompeted further modules to gain the BASIS diploma. Tim participated in the Sugar Industry Programme in 2014 in which he found himself keen to ask difficult questions to try and get a fairer deal for growers. He stood for election in 2016 and was privileged to get voted onto the board.
Tim will carry on asking questions on behalf on growers. He is loyal to Leicester City, Tigers, his wife and two daughters- however the hierarchy of these changes regularly.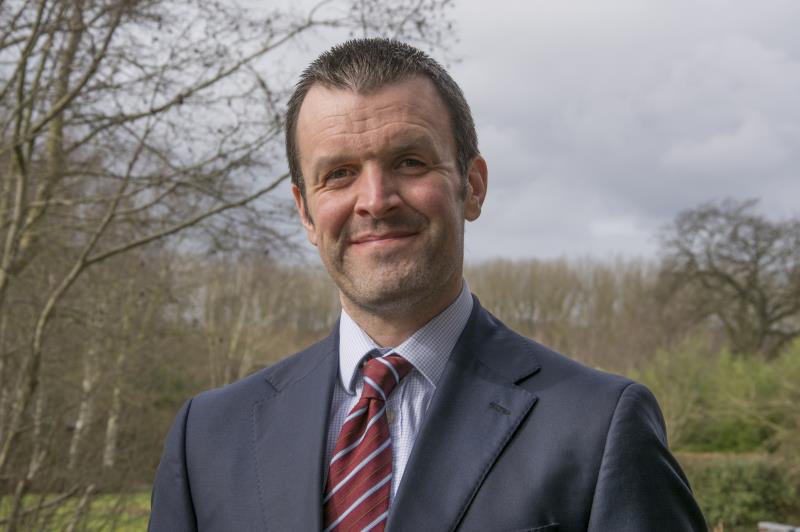 Mark Fletcher
I farm 700Ha of arable on tenanted and contract farms in North Norfolk growing approximately 7500t of beet for the Wissington factory. I also run a specialist sugar beet contracting service working on a further 150Ha annually.
I have been involved within the sugar industry following my participation on the inaugural Sugar Industry Program, and have previously represented UK growers on the sugar board both in the UK and aboard. My main areas of interest are how seed technology and the recommended list can be best used to increase production. Having had experience within the UK seed account my aim would be to get access to the best quality seed products for the best value.
I am a member of the BBRO Stakeholder board helping to focus the direction of research within the sugar beet crop and how this is presented to growers. This has enabled me to be involved in the teaching of the new advanced sugar beet BASIS course.
The end of quotas is likely to increase volatility, but also offers some great opportunities and by working together I look forward to being able to help meet these challenges by representing all growers going forward.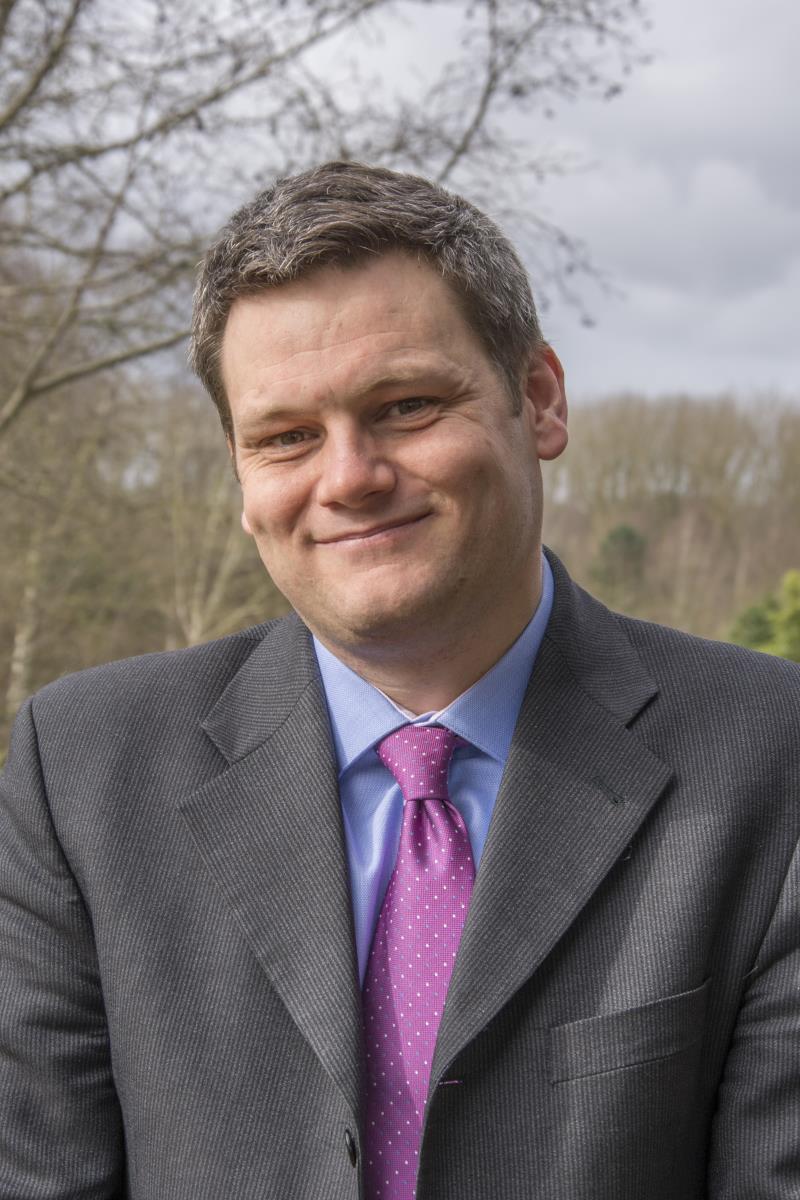 Sam Godfrey
I have been a director in a family farming business based in Lincolnshire and East Yorkshire which has both an arable and pig enterprise since 2008. The farm covers a wide geographical area and a range of soil types, and sugar beet is grown across most of the farm as part of a rotation, growing a considerable tonnage of sugar beet for the Newark and Wissington factories. I was a participant on the Sugar Industry Programme in 2015/2016, a member of Red Tractor Combinable Crops & Sugar Beet Board and a National Pig Association Producer Group member.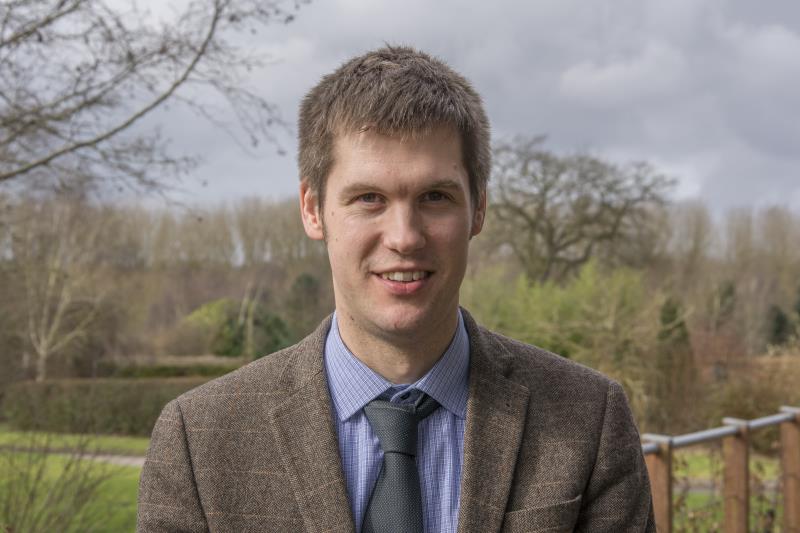 Nick Harris
Nick has experience in various sectors of the food industry, including food service, the production of smoked salmon, the provision of ingredients to airline caterers and most recently as CEO of the largest wholesale and distribution company to serve the bakeries and food manufacturers throughout the UK. Nick has worked at Board level with Private Equity and as part of the Country management team in International groups.
Over the last 20 years, managing the purchase and supply of sugar and yeasts to the UK market, has meant that Nick has developed a keen interest in the production and supply of sugar and molasses throughout Europe. Being responsible for a multi temperature fleet of vehicles has meant that, as roads become more congested, Nick is always keen to look at alternative distribution solutions that are of benefit to all parties.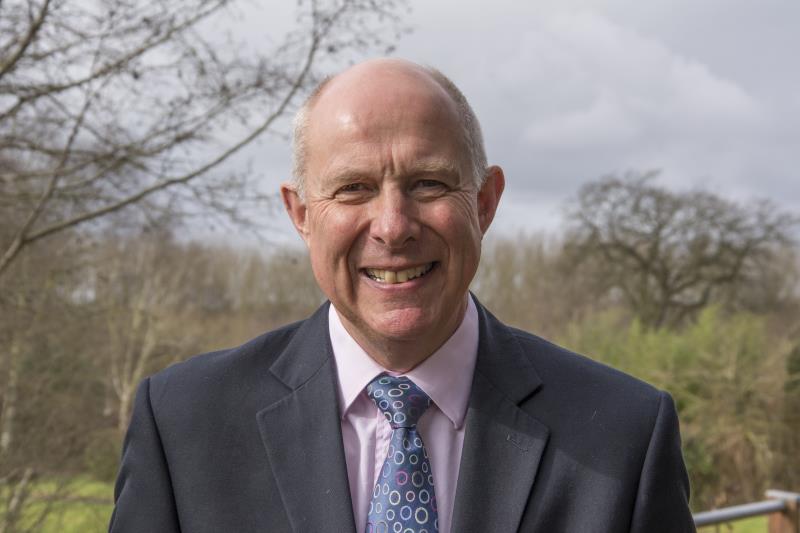 Graham Liddle
Based between Selby and York, Graham farms 2000 acres in partnership with his father growing wheat, barley, oilseed rape and sugar beet. This is split between land that they own and land that is shared or contract farmed. Additionally they run an agricultural contracting business which is mainly involved in combinable crops, dealing with individual jobs through to whole farm contracts. Furthermore they currently harvest around 3000 acres of sugar beet with a Vervaet 617.
After attending Askham Bryan College, Graham then went on to study agricultural mechanics at Bishop Burton. He became BASIS qualified in 2012.
As one of the most northern growers and contractors of sugar beet, Graham is still committed to growing 3000 tons despite the closure of York factory. Good performance figures can still be achieved around the Vale of York.
Graham have always had a keen interest in the broader aspects of farming and was an active member of Selby Young Farmers at club, district and county level. He was co-opted onto the board after taking part in the joint British Sugar-NFU, Sugar Industry Programme in 2012 and has been an elected member since 2015.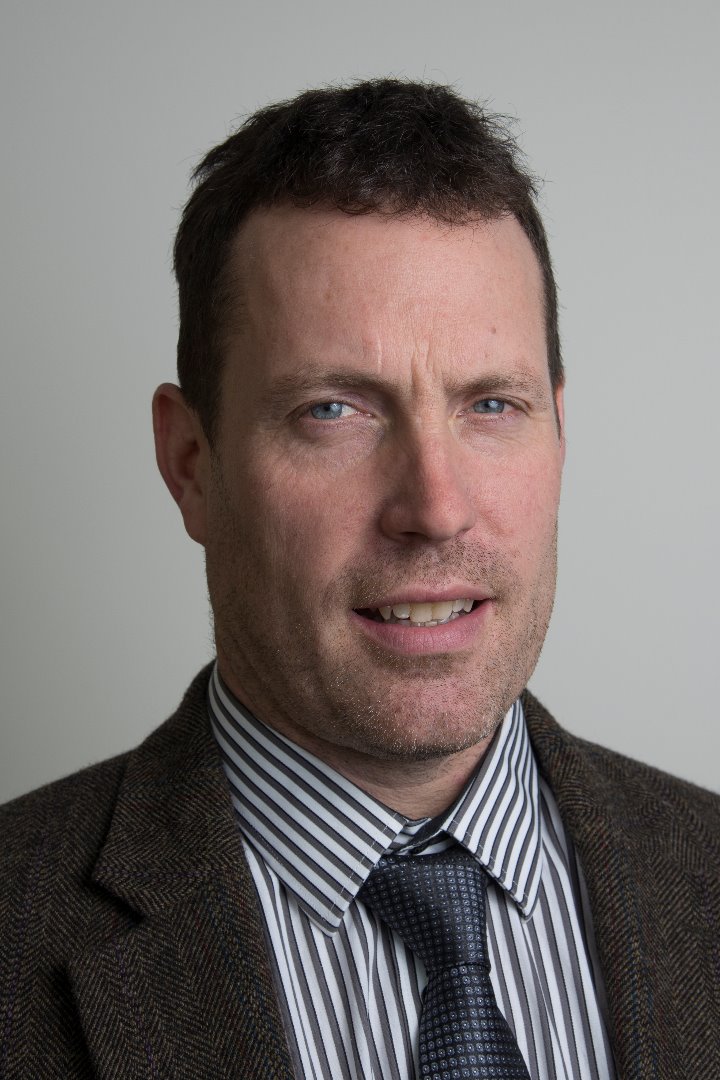 Séan Rickard
After brief careers as a musician and a graphic artist, Séan studied at the London School of Economics – specialising in the economics of industry – and then post graduate at Birkbeck College, and Cranfield School of Management. In 1987 he was appointed Chief Economist for the National Farmers Union and also an employers' representative on the Agricultural Wages Board. In 1995 he joined the Cranfield School of Management and became Director of its world renowned MBA Programme.
Between 1995 and 2012 he was a government academic economic advisor on food and farming. Since retiring from Cranfield in 2012 he has taken up a number of visiting lectureships and been appointed as a research fellow at the Royal Institution. Through his consultancy, Sean Rickard Ltd he has been commissioned by private and public organisations to write a number of reports relating to agriculture, generally in the areas of pricing, productivity and competitiveness. Séan is regarded as a national expert on the economics of food and farming and with more than 35 years experience as a public speaker his reputation as an expert and communicator results in regular interviews for the media. HIs book, The Economics of Organisations and Strategy is published by McGraw-Hill. And in his spare time Séan still plays guitar in an ageing rock 'n' roll band.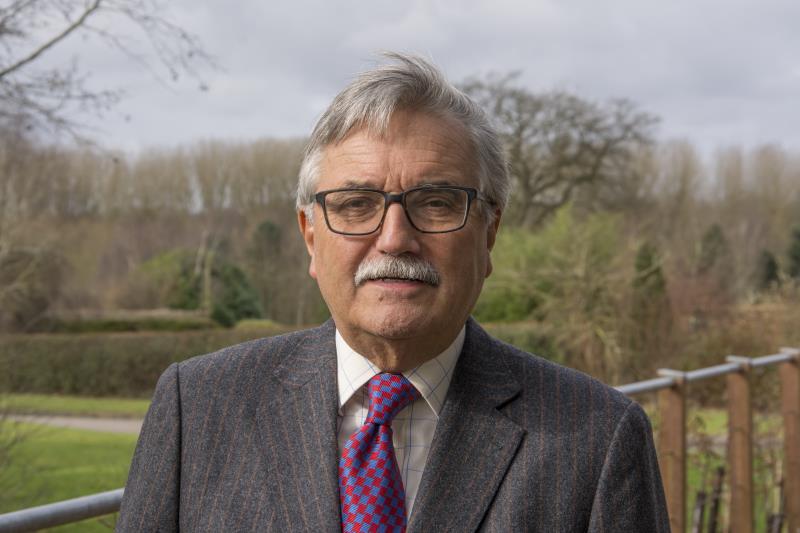 Andrew Ross
Andrew is married with 3 children. He has a degree in agriculture from Newcastle upon Tyne University. Along with his cousin Stuart, he farms about 1500 acres with land in the Fakenham and Holt areas of Norfolk, growing wheat, malting barley, sugar beet and HOLL oilseed rape. The farm is responsible for 8000 tonnes of Sugar Beet quota.
Andrew was BASIS qualified in 1999 and has been on the professional register ever since. He participated in the Sugar Industry Programme 2011 organised by the NFU and British Sugar.
Andrew was vice chairman of the North Norfolk NFU from 2009-2011 and chairman from 2011-2013. He has been chairman of his local Parish council for the past 7 years and has been an active Committee member of Holt RFC on and off over the last 25 years.
He sits on the Red Tractor Assurance for Combinable Crops and Sugar Beet and was elected to the Sugar Beet board in 2014.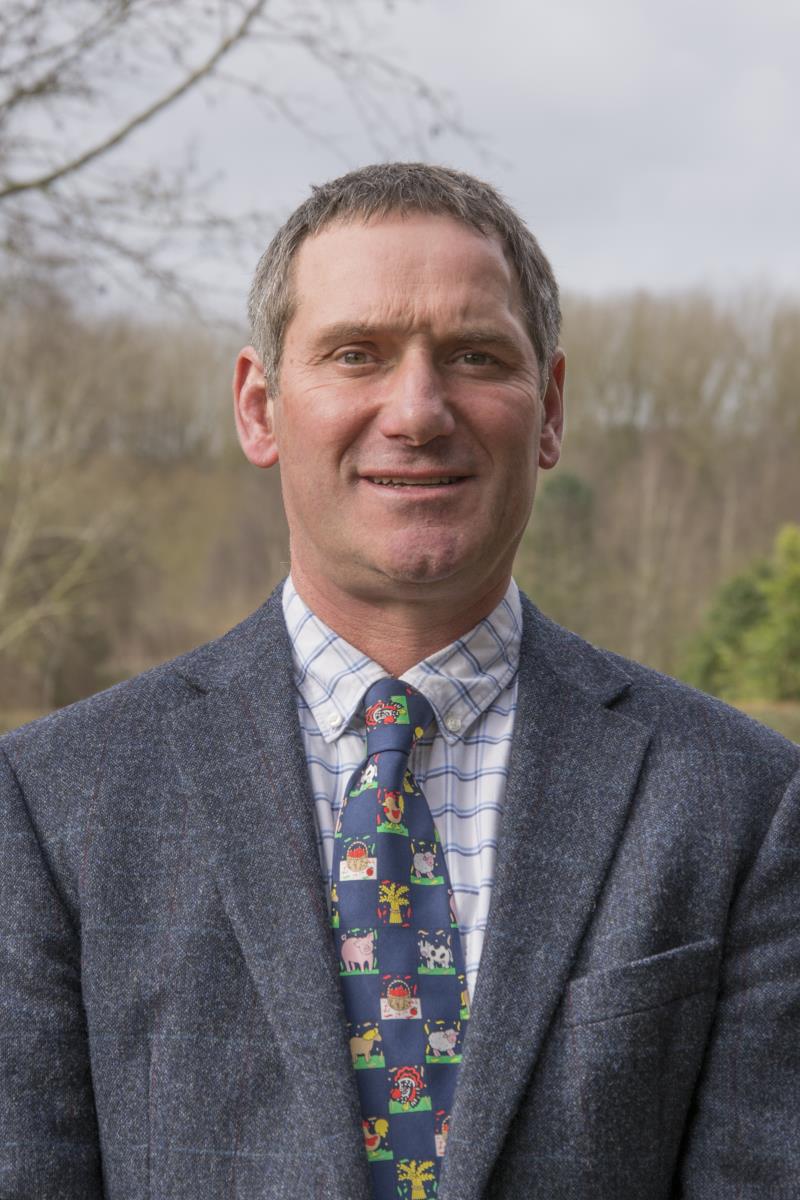 Nick Wells HND FRAgS
Nick specialised in statistics and sciences and has an HND in Agriculture from Harper-Adams. He farms in North Lincolnshire and cropping includes Feed Wheat for local markets including Biofuel, Malting Barley mainly for export, Premium Vining Peas, Sugar Beet, and Grassland. The farm has new Sheep and Cattle enterprises and DIY Horse Liveries.
Nick, elected in 2000 to the National Sugar Committee/Board, currently heads up the Seed Committee for NFU Sugar and is interested in promoting alternative uses for Sugar Beet, sitting on the NNFCC sponsor group since its formation. Now in his Fifties previous roles within NFU Sugar have included Vice Chairman for 8 years, Sugar Fund Treasurer, and a negotiator for the crop for almost 10 years. Nick has served as North Lincolnshire NFU Branch Chairman and Lincolnshire County Chairman, during which time he sat on NFU Council and the NFU Audit Committee. Pastimes include Rotary International, of which is is current Club President, clay pigeon shooting and skiing. Nick was made a Fellow of the Royal Agricultural Society in 2015.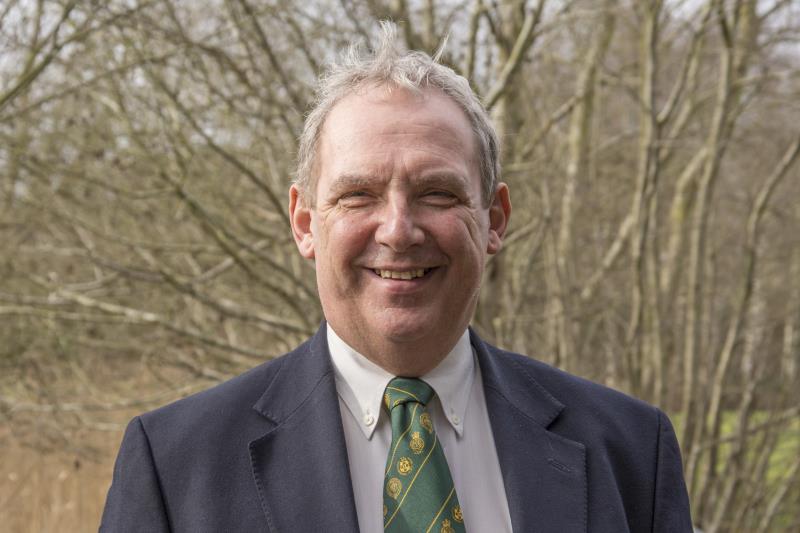 Alison Lawson
I have worked on our family farm in South Norfolk for much of my life. Working closely with my family we farm and run a busy agricultural contractor's business covering an area from North Norfolk down to Essex and across to Cambridgeshire. Employing 8 full time staff, and running a fleet of 5 self- propelled and trailed spreaders, Sheila and I speak to sugar beet growers throughout the year reference their fertiliser spreading
My father was a pioneer of the first 6-row self-propelled sugar beet tanker harvester. Today we harvest around 1,500 acres of sugar beet and have a 4000 tonne contract of our own. We grow W Wheat, OSR, and W Barley on our family farm. As a business we have always appreciated the loyalty of our many customers, and the importance of building long term business relationships, some now spanning 3 generations.
My college years were spent at Hampden Hall in Stoke Mandeville, Buckinghamshire, and the Norfolk College of Agriculture.
I was very lucky to participate in the 2014 / 2015 Sugar Industry Programme after which I joined the BBRO Stake Holder Board. This board helps to focus and prioritise the direction of research undertaken on behalf of all growers via their levy payment. Since 2015 it has been my privilege to Chair this board and watch a great team develop.
This work has also helped me gain a good understanding of the various challenges lying ahead for sugar beet growers, especially given the potential loss of key active ingredients.
I live with my partner Simon who works as an Agronomist, and my13-year-old son Joe. Much of our spare time is spent converting an old derelict cow shed! as well as an old Landrover, and enjoying our 2 dogs.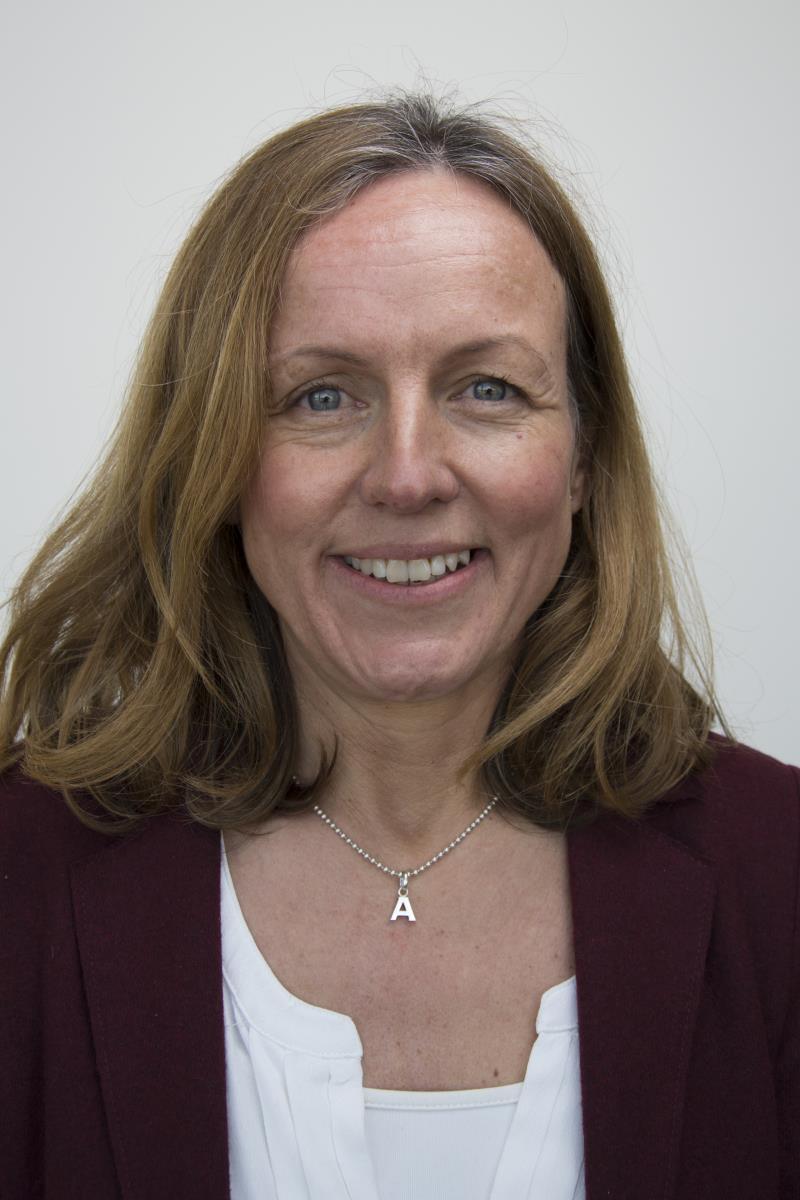 Tom Clarke
Tom is an alumnus of the Sugar Industry Programme and has been MD of his family farm close to Ely in Cambridgeshire since 2009. As well as growing sugar beet on his 320 ha farm, cropping also includes milling wheat, potatoes and linseed.
Tom joined HLS in 2012 and runs it in partnership with the RSPB to monitor increases in bird populations and wildlife. An enthusiasm for educating the public about food and farming has seen him host local school visits as well as running the Prickwillow Ploughing Festival with the local museum, getting around 2,000 visitors every year. Outside of the farm Tom has worked in management consultancy and has an MBA from Warwick Business School.
Tom said, " The Sugar Board has a big responsibility at an important and uncertain time for our Industry. We have a great story to tell about homegrown sugar and the great strides we have made so far. One year is a very short time to make an impact, but I aim to give it my best effort, and hopefully help nurture an even sweeter future."
Tom will join the board at the next meeting on the 8 March when the new officeholder team will be elected.