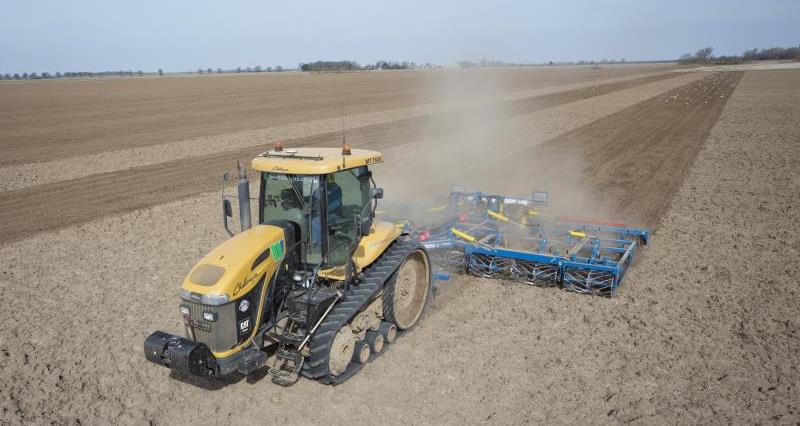 British Sugar is currently advertising for new sugar beet growers for the 17/18 season. Adverts have been placed in Farmers Weekly and Farmers Guardian (Friday 26 August). The contract rate offered will be the same as those who are currently growers (£22/t plus 10% market bonus).
New growers are being asked to show their interest and depending on the level of that interest, British Sugar will consider what contracts to offer. Contracts will be for a minimum of 500t with a transport allowance for those within 60 miles of one of its four factories.
The only difference between the offer to existing and new growers is those who have grown on quota for British Sugar in the past are being offered contracts for up to three years rather than one year.
All new growers that sign up to a sugar beet contract will automatically be represented by NFU Sugar. NFU Sugar is the single entity that represents all sugar beet growers in the UK and negotiates on their collective behalf with British Sugar. NFU Sugar performs a crucial role in Brussels and Whitehall advising and lobbying MPs and MEPs and influencing legislation on the areas that matter most to beet growers.
In addition, NFU Sugar monitors the Beet Intake process at factories to ensure that beet is purchased in accordance with procedures that have been jointly agreed between NFU Sugar and British Sugar. This includes the sampling techniques used to assess sugar levels and dirt tare for loads delivered. The NFU Sugar staff involved with Beet Intake regularly have telephone conversations with growers at their respective factories to discuss items such as load results, abnormal tare results and the process for raising load complaints.
Potential new growers can register their interest by calling British Sugar on 0870 2402314 or by emailing YWdyaWN1bHR1cmVAYnJpdGlzaHN1Z2FyLmNvbQ==. If you wish to talk to an NFU Sugar representative you can reach the team through the NFU Sugar Helpline on 0370 0661974.