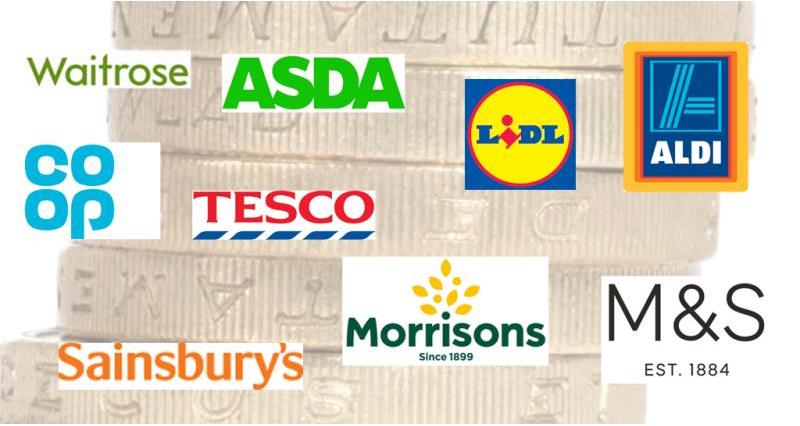 The UK's top supermarkets have released their Christmas trading financials in recent days, showing just how they performed during the festive period.
2016 saw the most unpredictable UK retail grocery market for years, with discounters Aldi and Lidl biting at the heels of Tesco, Sainsburys, Asda and Morrisons - also known as the 'big four' retailers - in a battle to win over the public in the battle for UK consumers.
Value remained a key theme across all retailers. Sainsbury's had success with the best value turkey by 39ppkg and Aldi, Lidl and Asda all marketed Christmas vegetables at below 20p per a bag.
The overall winners of 2016, Tesco, topped the 'big four' with food sales up 1.3%, transactions up 2.1% and items per trip up 1%. Morrison's had its strongest performance in seven years with like-for-like sales excluding fuel up 2.9%, alongside transaction growth of 5.2%. Aldi and Lidl continue to lead the market with a combined market penetration of 13.4%; both saw an increase in sales over the festive season.
As food inflation and Brexit causes uncertainty in the sector, it's crucial the NFU continues to engage with the top UK retailers to ensure the British produce and farmers are recognised as being the bedrock to the UK food industry. Click here to see the latest update on retailer meetings