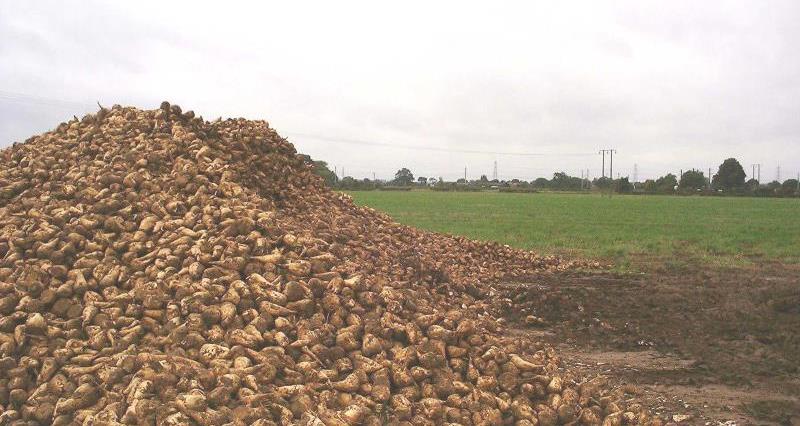 The 2018/19 sugar beet contract includes a market-related price element, linked to the average EU white sugar price between October 2018 and September 2019. The latest price to be published was for October 2018 at €320/t.
UK beet price tracker

£/adjusted tonne

Base price, £/t

Bonus, €/t (latest month)

ECB £/€ rate (monthly average)

Bonus, £/t
(latest month)

Bonus, £/t (cumulative to date)

2018 one-year contract

£22.50

0

-

0

0

2017 three-year contract

£22

0

-

0

0

2018 three-year contract
£22.50
0
-
0
0

Prices before adjustments. Bonuses apply when EU price >€475/t, and are liable to exchange rate fluctuations.
For more information look out in your monthly Beet Brief, and at the information linked below.