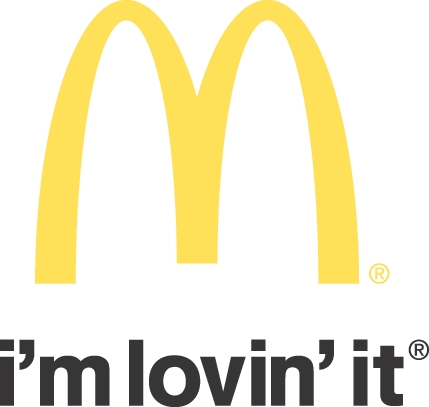 McDonald's has a good track record on the sourcing of British eggs but when it comes to poultry meat there has always been substantial room for improvement. Whilst the free range eggs which are used to serve the 3.7 million customers in the UK that visit McDonalds restaurants daily are all sourced from the UK, the sourcing policy for poultry meat has not been as commendable. Chicken used across the UK's 1,280 McDonald's restaurants is currently sourced from Europe, Brazil and Thailand as well as the UK.
In 2016 at the NFU conference, Poultry Industry Programme participant and young poultry producer from the West Midlands, James Mottershead asked McDonald's Supply Chain Director for the UK and Ireland, Connor McVeigh why McDonald's had not shown similar investment into the sourcing of British poultry meat that they had already made in eggs and beef in the UK. At the Egg and Poultry Industry conference on the 30th October 2017, approximately 20 months after Mr Mottershead asked what could be done to work towards an improved ratio of British sourced chicken over the next five to ten years Mr McVeigh announced the plans of the UK's largest restaurant chain to do just that- increase their sourcing of British chicken.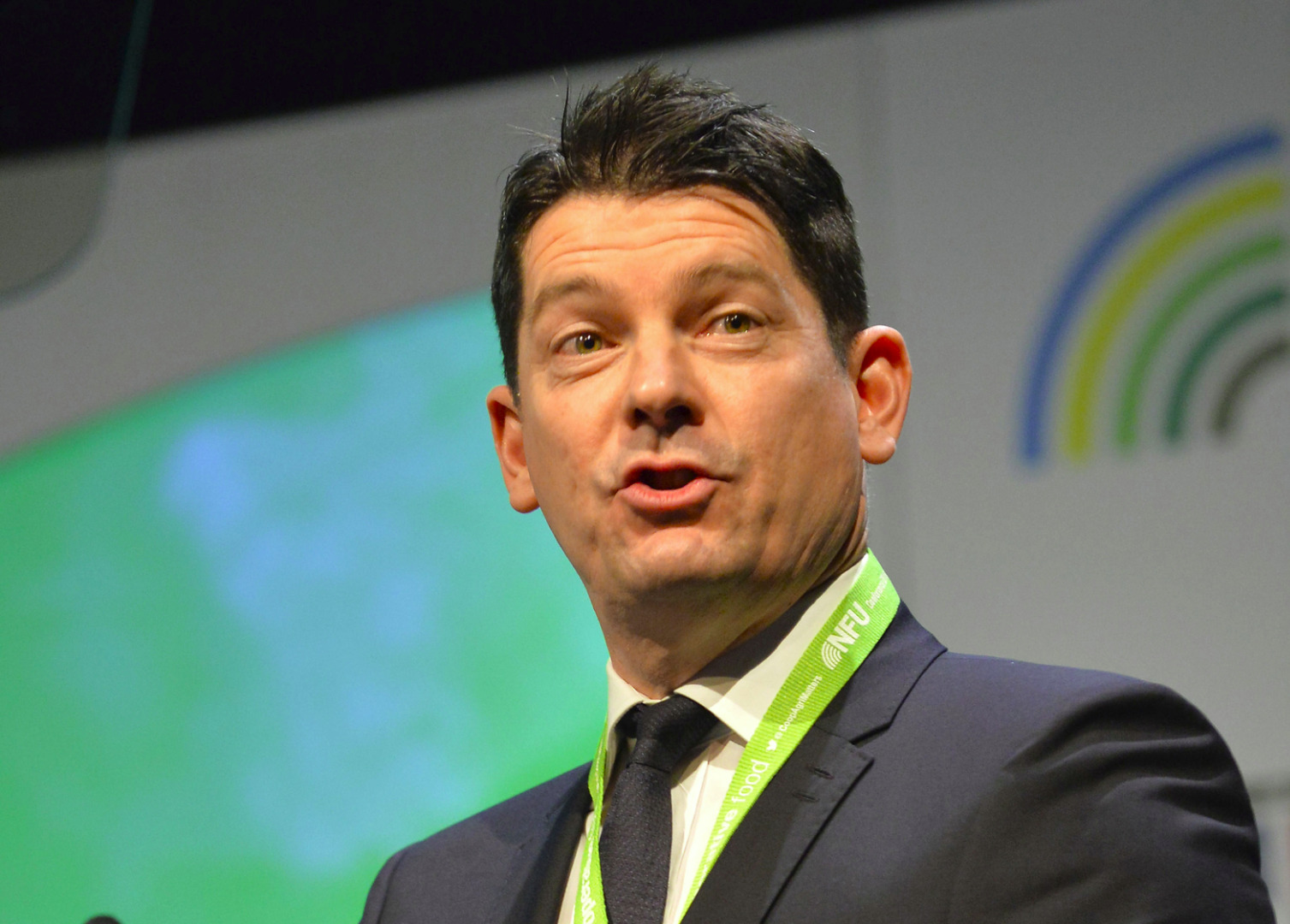 Mr McVeigh told the audience that chicken is now the most popular item on the McDonald's menu and globally the restaurant chain had made eight commitments to chicken sourcing, stating that most of them were already in place in the UK. However, even more encouraging news was yet to come as he ended his presentation announcing that by 2020 McDonald's in the UK and Ireland will have tripled the amount of British chicken that they source, meaning that there will be ten times more British chicken on their menu compared to 2014.
NFU Poultry Adviser, Aimee Mahony commented "we welcome this announcement by McDonald's as we have been asking them for a better commitment to the sourcing of British poultry for a number of years. Whilst it is good news that McDonald's are going to triple the amount of British chicken used in their restaurants in the UK and Ireland it's important to note that Mr McVeigh did not confirm what percentage of their overall sourcing this would be. We will continue to liaise with McDonald's and ask them to further improve their sourcing of British poultry meat".