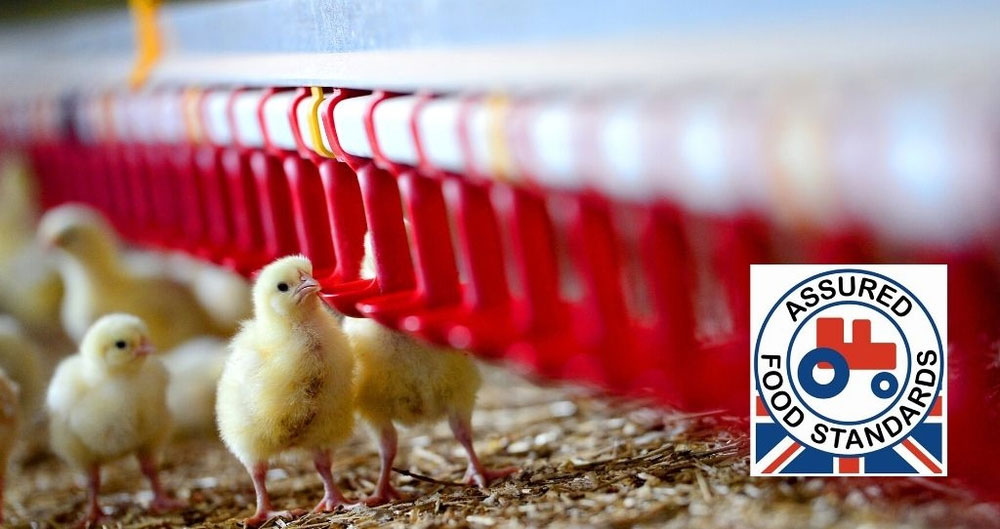 Sophie Elwes will join Red Tractor as poultry technical manager on 18 November. In her role as senior scientific officer in the science and policy group at the RSPCA for the past five years, Ms Elwes led on welfare outcome assessments in farm assurance schemes and has particular experience in the poultry sector.
Helen Neilson will join Red Tractor as the new compliance manager, on 2 January 2020. For the past two years Ms Neilson has been a technical manager for ducks and turkeys at Avara. Prior to that she worked at SAI for 16 years, latterly in the position of poultry schemes manager.
Red Tractor's previous poultry technical manager Cath Lehane will be returning from maternity leave on 19 November as crops technical manager, where she will be coordinating the Standards Review 2021 project.
More from NFUonline: