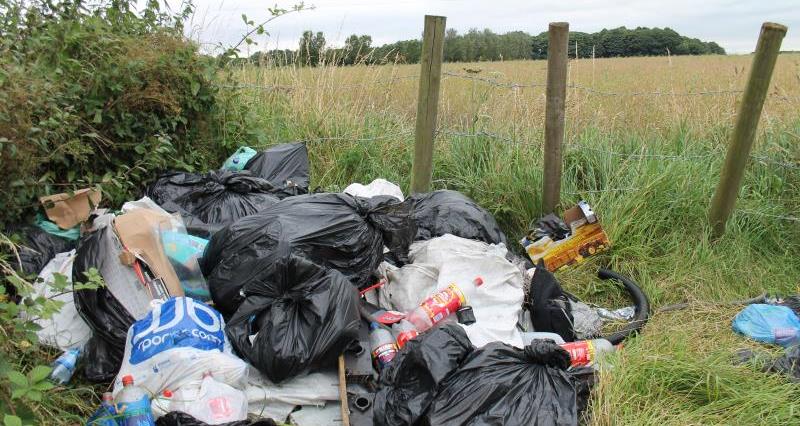 A campaign has been launched to raise awareness of the law and its requirements surrounding Duty of Care.
The 'Right Waste, Right Place' campaign is primarily aimed at informing smaller businesses about the law and their obligations, as research suggests that 94% of non-compliant organisations are Small and Medium-sized Enterprises.
Lack of compliance has contributed to the substantial and growing problem of waste crime, particularly with regard to fly tipping, as the number of recorded incidents soared to 900,000 in England during 2014/15. This represented an 11% increase on the previous year.
Sam Corp, Head of Regulation at the ESA, said: "Very few organisations want to actively flout the law, but most are simply not informed about what they have to do with their waste. Unfortunately being uninformed is no protection from the law, and we believe that more companies will find themselves exposed to prosecution unless they take the right steps to comply. The right Waste, right Place campaign is designed to help fill the knowledge gap, especially with SMEs."
Right Waste, Right Place will raise awareness of the Duty of Care legislation and provide practical information to help companies, partnerships, family businesses and sole traders from a broad range of sectors to comply and help keep waste out of the hands of waste criminals. An interactive website has been developed as a part of the campaign, www.rightwasterightplace.com and is designed to be easy to use, convenient and pragmatic.
Not only will the site contain essential information to help establishments and businesses comply, but it will also act as a simple portal to a wide range of other information and services for those with more sector specific enquiries.