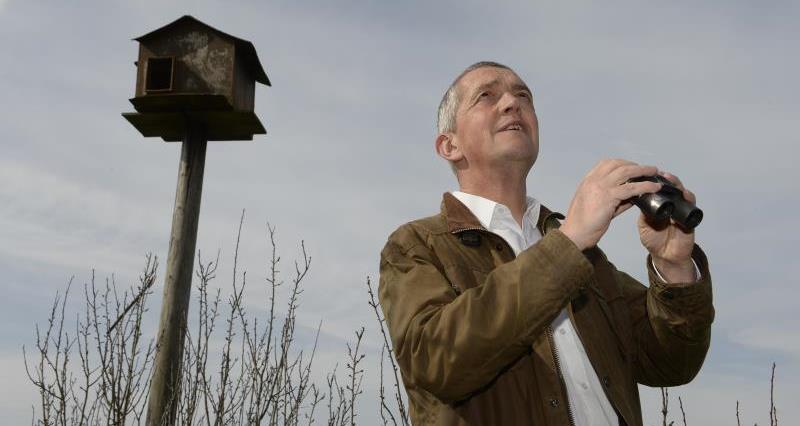 NFU Vice President Guy Smith is preparing for the annual Game & Wildlife Conservation Trust (GWCT) Big Farmland Bird Count. The count takes place between 3-12 February and farmers across the country are being encouraged to participate.

Guy writes:
'Citizen science' seems very fashionable nowadays with initiatives such as the RSPB Big Garden Birdwatch attracting plenty of media attention. So it's great to see the farming community having its own version in the GWCT Big Farmland Bird Count (BFBC).
I'm a big fan as it encourages us farmers to get in to the habit of applying a bit of science to the challenges of farmland conservation just as we apply science to the challenge of improving wheat or milk yields. It also encourages us to look harder at the bio-diversity of our own farms so we understand it better.
I always choose a different spot on my own farm to see what species are attracted by certain locations. In 2015 it was the middle of the marsh, so it was dominated by species such as lapwing, golden plover and brent geese. For last year's BFBC I stood in the field adjacent to my house with an elm hedge on one side and hawthorn on the other. This year it will be between ten hectares of wheat and ten hectares of over-wintered stubble.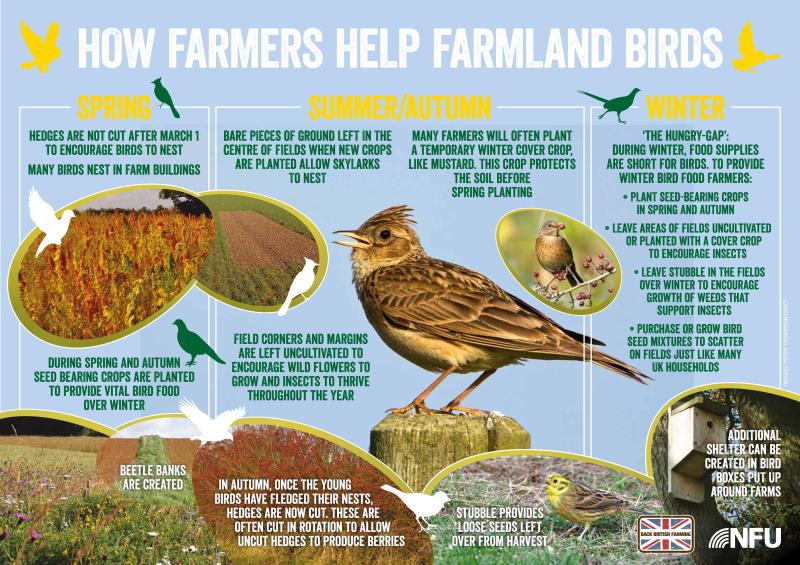 So, this Friday get the binoculars out, dust off the note pad, sharpen the pencil and get recording as you go out and about on the farm. Then post your results to GWCT or record them online.
With the current debate about the future shape of Ag policy many are questioning the farming communities' commitment to conservation. The BFBC is a great opportunity to show we are fully engaged and to remind people of the great work we do such as planting new hedges and sowing wildlife margins - as well as enjoying the results.

Go digital…
GWCT, the organisers of this year's Big Farmland Bird Count are making it easier for farmers to submit and keep track of their sightings through a new online recording tool.
Once registered, count participants can upload their results, access species information or view their records by computer or their mobile phone through a downloadable app. This will also allow the GWCT to collate the national results efficiently and accurately.

How to take part