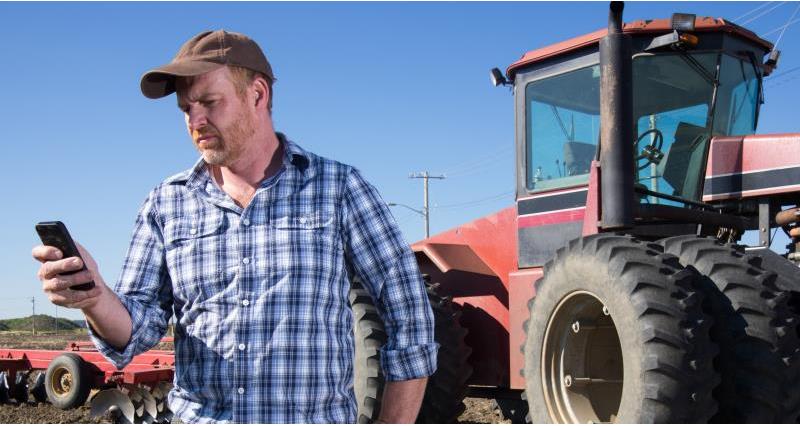 Ofcom, the telecoms regulator, has acknowledged that mobile coverage is particularly poor in rural areas. Its Connected Nations report sets out a number of ways in which it could act to help tackle this problem.
One way Ofcom can act is to impose coverage obligations on future spectrum releases for mobile services. It is consulting until 4 May on whether the future 700 MHZ band spectrum due for release in the second half of 2019 should ensure better coverage for rural areas in England and Wales.
What else is Ofcom doing to improve mobile coverage?
In 2014, the four main mobile phone operators committed to 90% landmass coverage by the end of 2017. Ofcom has asked them to confirm they have met their targets.
Ofcom is changing the way it measures mobile coverage to reflect the fact that smart mobile phones receive more data and hence need stronger signals.
Ofcom has started auctioning spectrum for 5G services, which is the next generation of mobile services.
Get more information on the Ofcom website.
Evidence from the 2017 NFU Broadband and Mobile Survey
Access to quality mobile phone coverage is a particular issue for farmers. 93% of NFU members surveyed in 2017 said that having access to reliable mobile service is important for business. They also highlighted how important it is for family and health and safety needs.
The survey also confirmed only 15% of NFU members had complete outdoor mobile coverage across the farm and only 16% had complete coverage indoors. Improving the range and quality of mobile coverage is essential.