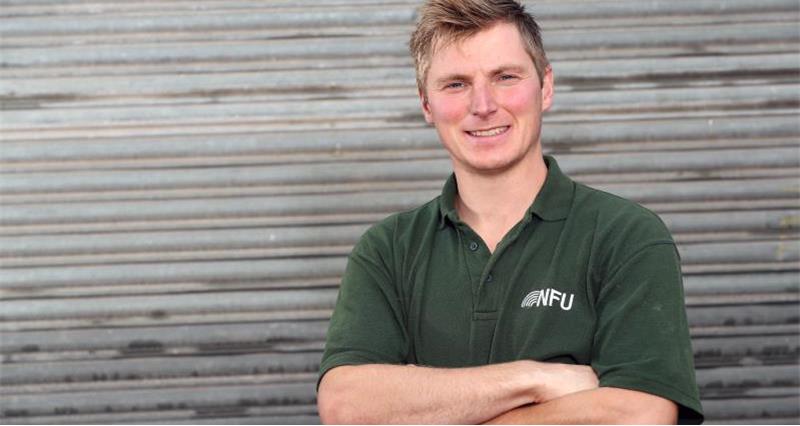 It's important for farming to have a strong voice in the debate about climate change. NFU Staffordshire county chairman Richard Bower is attending COP25 as a member of the World Farming Organisation's Gymnasium programme, which aims to help young farmers develop leadership skills by exposing them to higher level global politics and helping them create a global network of contacts. He writes:
With climate change dominating the global media agenda it's vital that farming has a strong voice at events like COP25 so the positive role agriculture can play in finding solutions to the climate change challenge is recognised and incorporated into future policy.
Farmers are classed as an important constituency at COP25. The World Farmers Organisation (WFO) unites us and provides an important platform for the industry under its Climakers initiative, created to allow farmers to drive the climate change agenda through practical, farmer-led, science-based solutions.
It's fantastic to be able to come to events like this and experience them at first hand. It's also great to be able to explain how British farming is taking a leading role in finding solutions to climate change through its aspiration to achieve net zero greenhouse gas emissions by 2040. As a livestock farmer, it's also a great platform to talk to people about the efficiency and sustainability of British livestock farming.
Getting the chance to talk to farmers from across the world about the challenges and opportunities climate change poses for them, and the work they are doing to deal with these situations, helps improve our understanding of the global situation and allows us to learn about other steps we might be able to take to mitigate our impact on the climate.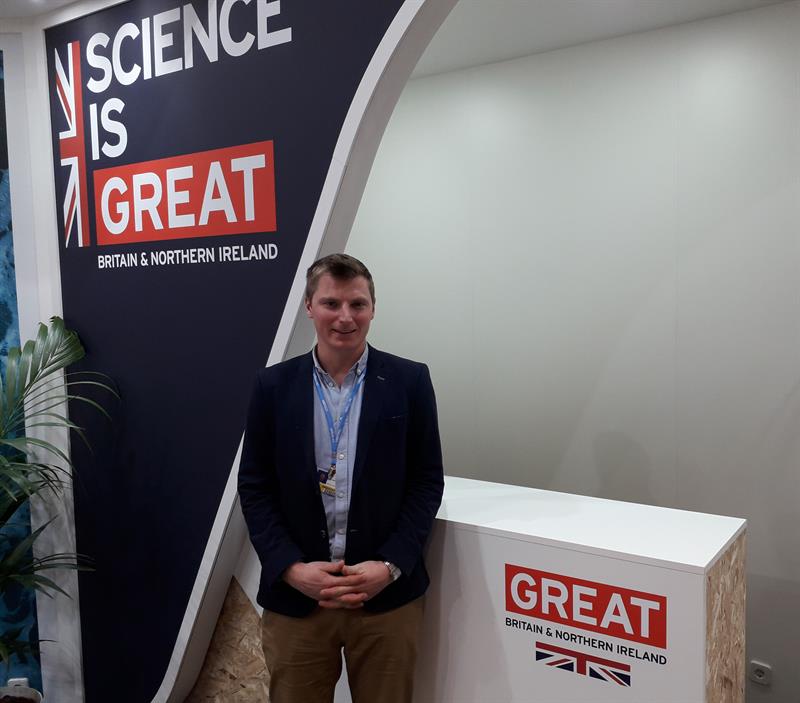 Pictured above: NFU Staffordshire county chairman Richard Bower's tenancy as a member of the World Farming Organisation's Gymnasium programme comes to an end in February 2020.
On our family farm we're already taking steps to reduce our carbon footprint through the use of solar panels to generate electricity. We're also using organic manures to replace inorganic fertilisers, embracing direct drilling and selectively planting trees in certain areas. And we're always looking at other measures we can use.
I'm at COP25 as part of my role as a member of the WFO's Gymnasium 30-month programme. Being part of the programme for the last few years has been a huge privilege and has given me the opportunity to attend events like COP25 and represent not just British but world farmers.
My time as a Gymnasium member will be coming to an end in February 2020 and we're looking for someone who can take over from me to ensure young British farmers have a voice on a world stage alongside 20 other young farmers from all over the world, I can't recommend it highly enough. Anyone who is interested, feel free to get in touch with me with any questions you may have.
More from NFUonline: