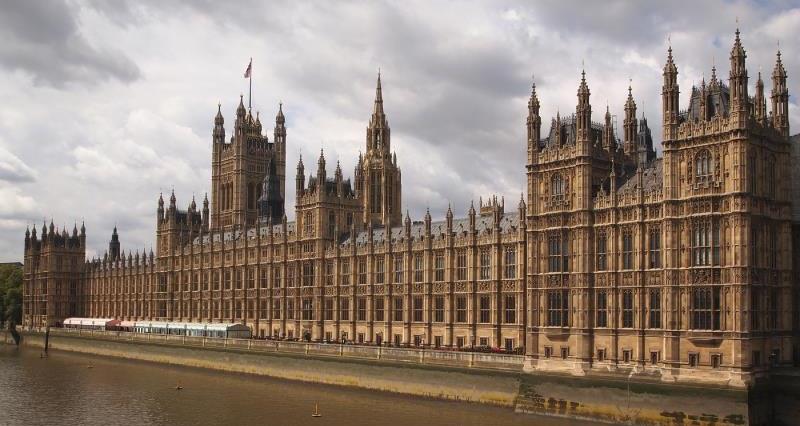 The NFU has submitted a response to the Labour Party 50 point animal welfare plan.
In February 2018, the Labour party unveiled their animal welfare strategy in an attempt to challenge the Conservatives as being seen as the party for animals.
The plan contains 50 draft policies aimed at improving animal welfare, including plans to appoint an Animal Welfare Commissioner to ensure that animal welfare standards are always considered as legislation is introduced, and as Britain takes part in international bodies, trade deals and obligations.
Read the NFU response here (member login required)
Some of the key measures included in the 50 point are:
strengthening the animal welfare law
farming
wild animals
animals in research
Read more...