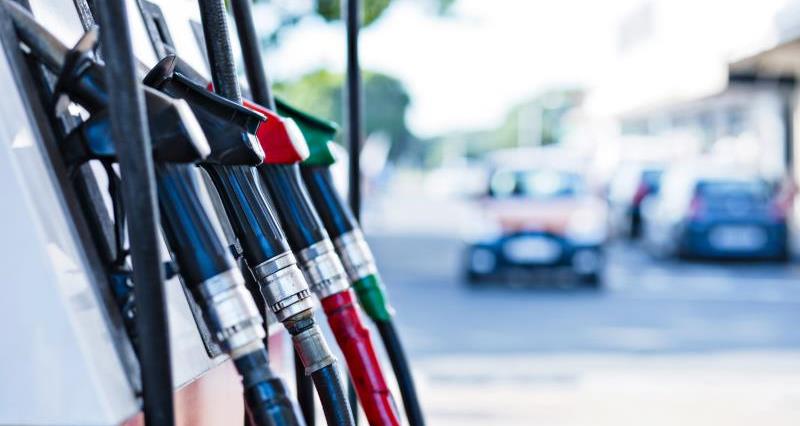 The government's proposal to introduce E10 petrol in 2021 came after years of NFU lobbying to introduce the biofuel to petrol stations across the UK.
Last year the NFU wrote to various government departments outlining how implementing E10, maintaining Britain's bioethanol processing infrastructure and supporting a thriving British biofuel industry could deliver significant economic and environmental benefits for the country. NFU members also contacted more than 120 MPs who raised the issue with the Department for Transport. Click here to read more, including comment from NFU Vice President Tom Bradshaw.
The NFU continues to lobby for the mandatory introduction of E10 petrol on UK forecourts, a greener fuel that absorbs domestic feed wheat through processing of UK bioethanol. Lifting the blend wall from 5% to 10% would help the UK reach climate targets and it is vital that it is introduced in 2021. The Department for Transport consultation ran from 4 March until 3 May 2020.
More from NFUonline: