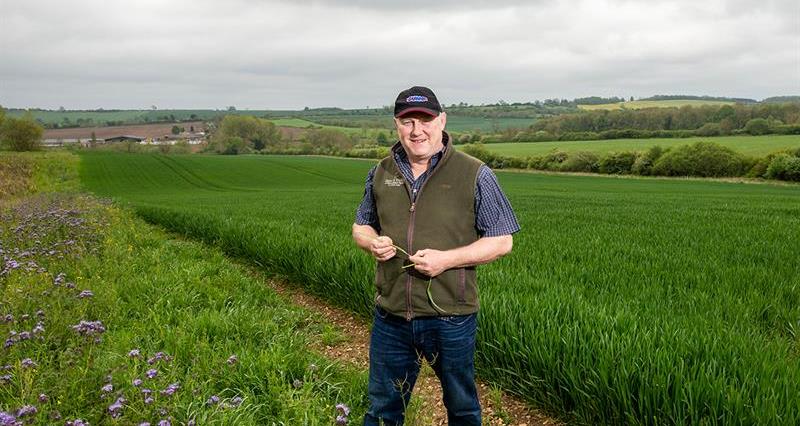 Integrated Pest Management will be increasingly important to NFU growers as we continue to lose access to crop protection solutions. To address this, NFU senior plant health adviser Emma Hamer and NFU graduate trainee Imogen English visited 20 NFU members who are pushing the boundaries in terms of IPM practices they are carrying out on their farms.
The following case studies highlight some great IPM practice being carried out by NFU members, managing pests, weeds and diseases in a holistic manner on their farms. They highlight what problems they have encountered, how they are trying to make IPM work and where there are barriers to success. The diverse group also demonstrates how there is no "one size fits all" approach to IPM.
Brexit offers the chance for innovative thinking on the future support for integrated pest management as part of environmental land management schemes. Future environmental policy should consist of a mix of incentive schemes, including a farmed environment scheme, complemented by new market approaches, such as Payments for Ecosystem Services and industry-led action to improve environmental delivery. In addition, we see that science, research and innovation have an important role to help increase our resource efficiency, deliver net-zero carbon emissions and reduce our environmental impact. There needs to be targeted funding to achieve these environmental objectives.
More from NFUonline: