July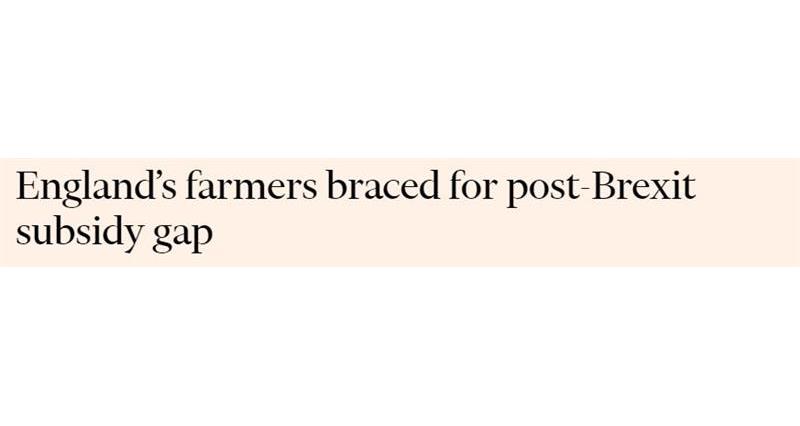 The Financial Times reported the concerns from farmers in England over the removal of subsidies during the transition to a new domestic agricultural policy. NFU Vice President Tom Bradshaw is quoted emphasising that it is pivotal that new schemes should underline that farming and food production go hand in hand with environmental delivery.
March
The Sunday Telegraph reported a warning from the NFU that farmers could miss out on subsidies because the government is failing to log their land as ecologically valuable. NFU senior countryside adviser Claire Robinson is quoted emphasising that future schemes need to be designed with flexibility built in to deal with new evidence and local circumstances on the ground.

February
Government announcement on subsidy cuts
The i paper covered the announcement and featured comments from NFU President Minette Batters, NFU environment forum member Richard Bramley and livestock board member Andrew Loftus.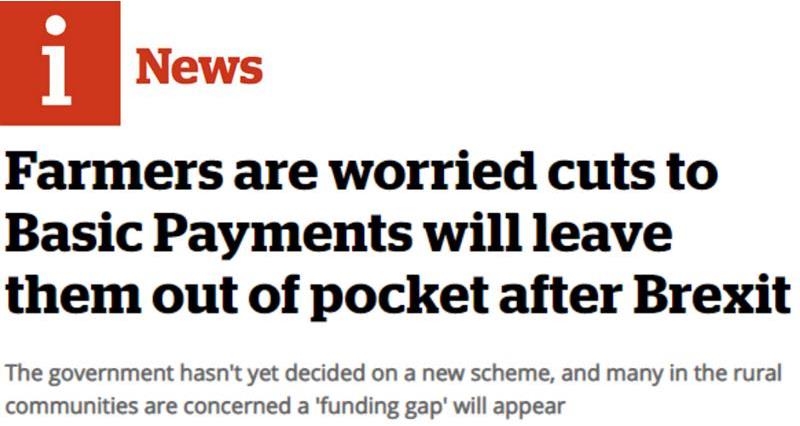 In the Financial Times, Mrs Batters highlighted the dangers of going into regime of public money for public goods when the UK's trading situation is still uncertain.
Click here to read the article in full.
January
NFU response to Agriculture Bill
The NFU featured widely across national media after the publication of the Agriculture Bill.
Channel 4 News interviewed NFU director of EU exit and international trade Nick Von Westenholz where he said the Bill recognises that there needs to be a balance between supporting farmers as food producers and protecting the environment.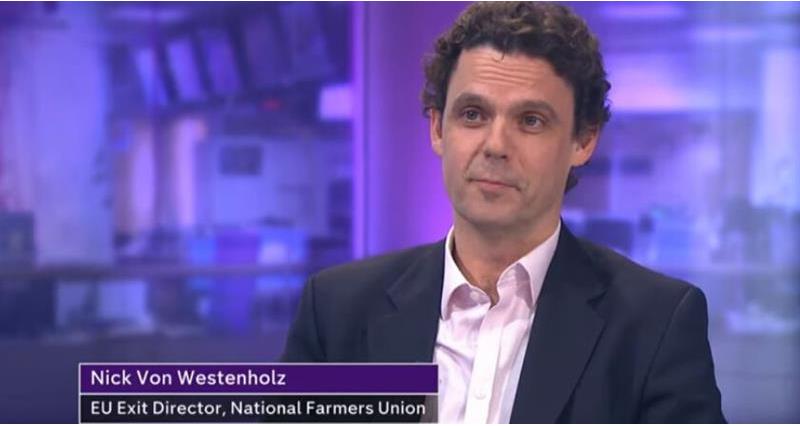 NFU member James Cox featured on ITV News about the role farmers have to play in improving the environment.
Good Morning Britain featured NFU members Phil Latham and Richard Blackburn who gave their responses to the Agriculture Bill.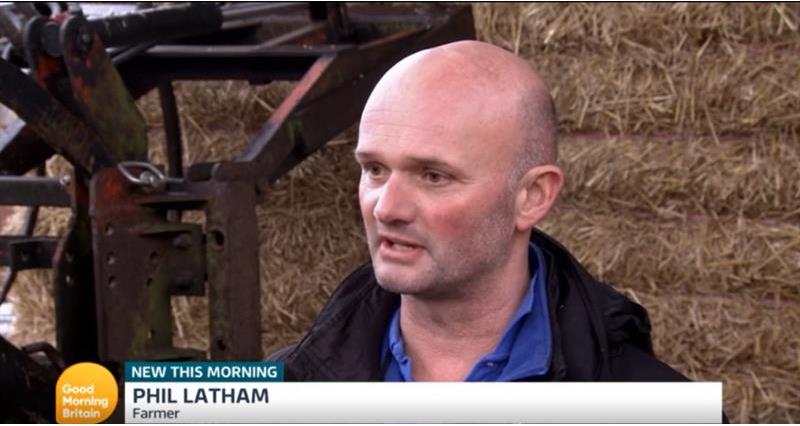 ---
Trade and standards focus
In her response to the Agriculture Bill, NFU President Minette Batters said that while there have been many improvements to the Bill, it does not provide assurance that food imports will meet the same standards as are legally required of UK farmers.
BBC Radio 4 Today interviewed Mrs Batters where she said that legislation is needed within the Agriculture Bill to ensure our high food standards are not be undercut by food imports that have been produced in ways that are illegal here.