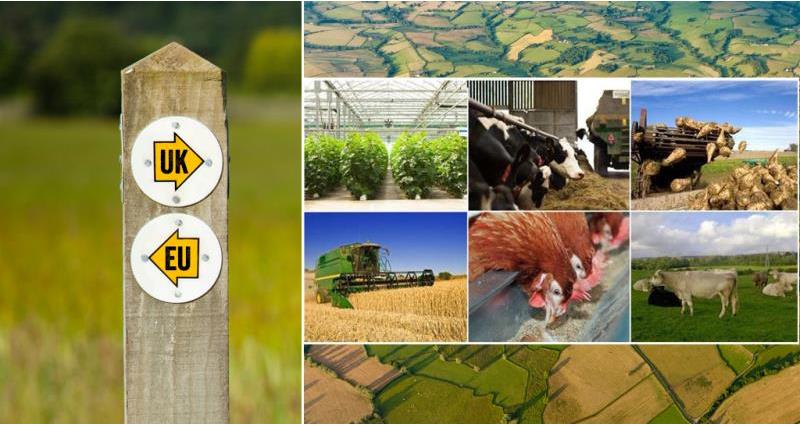 Our monthly Brexit Update newsletter covers the latest political developments, the implications for NFU members and the work the NFU is doing on members' behalf.
In this edition:
Dominic Raab sets out ambition for a deal in November
Theresa May efforts to keep Cabinet on side
Agriculture Bill: What's happening in the House of Commons?
Further "no deal" technical notices published
NFU launches Brexit Toolbox
President gives evidence to EFRA Committee
Agriculture Bill: NFU calls for long-term policy funding
NFU's Bitesized Brexit podcast
Read the latest Brexit newsletter here (members only, you will be asked to log in).