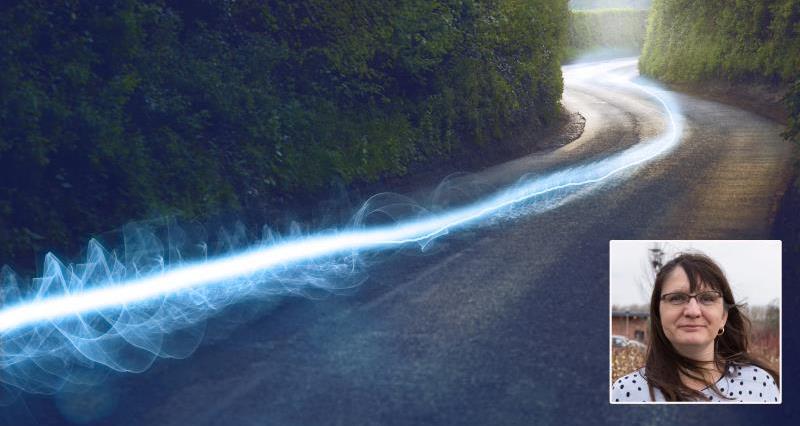 Ofcom, the telecommunications regulator, has set out how it will regulate the telecommunications industry for the next ten years. Suzanne Clear, the NFU's senior adviser for planning and rural affairs, asks whether this will make any real difference for the farming industry.
She writes:
As Ofcom shared its initial report following a strategic review of digital communications - including the mobile and broadband operators – it confirmed it is to 'work with the UK Government to make decent, affordable broadband a universal right for every home and small business in the UK'.
But how will this commitment work in practice? Could it help deliver the NFU lobbying effort for an 'accelerated rollout of high-speed broadband to all rural areas'?
Key changes proposed by Ofcom include changing the way BT Openreach works. This is the company which operates most of the existing cable and fibre telecommunications network in rural areas providing broadband and telephone services.
In the future the Openreach will still be part of BT family, but Ofcom will regulate so that Openreach provides more information about where its networks actually are. This includes the ducts and poles which already exist in rural areas. Ofcom has said Openreach will also be made to share this network more fairly with competitors.
Any changes will take time, but the new rules should help the independent providers of broadband serve the rural community better and should reduce the time taken to deliver new broadband services.
Ofcom will also ensure mobile phone operators are more open about their services, and to keep to their commitments; for example to provide 98% fourth generation (4G) coverage to premises (individual properties) by 2017. The NFU is also keen to ensure progress on the commitment made by the mobile phone operators in December 2014, to provide voice and text coverage to 90% of the country geographically by 2017, so we can see real benefits across farms as a whole.
Ofcom has also suggested it may need to regulation to ensure future technological advances are also provided to rural communities. This includes how fifth generation (5G) services are regulated, which could offer ultrafast data connections to revolutionise many industries including farming.
More immediately, Ofcom has said there will be stronger consumer rights coming into force to ensure consumers and small businesses receive automatic compensation if things go wrong.
Loss of a signal or broadband line costs money, as well as being a huge inconvenience to farm businesses. So the sooner the better. For the next ten years it appears inevitable that some regulation will be needed to help develop a competitive rural broadband market and further measures may still be needed to get a mobile phone signal delivered.