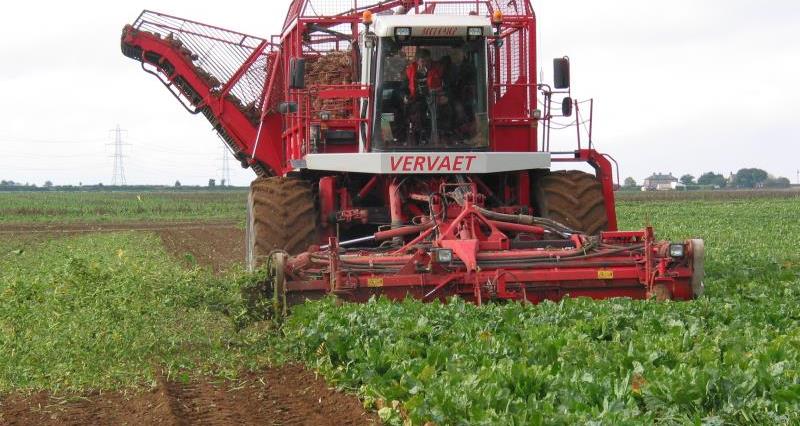 The NFU has announced the appointment of Dr James Northen as its new head of sugar.
Dr Northen will join the organisation later this month.
A former director at the Institute of Grocery Distribution and adviser to Arla Foods and the Food Ethics Council, he will work closely with the NFU Sugar board to shape the organisation's policy in this sector and play a cruicial role in price negotiations going forward.
Board chairman Michael Sly said: "This is an exciting time to be involved in the UK sugar beet sector and I'm looking forward to working closely with James to build on our already strong sector.
"James is extremely experienced in the food and drink sector and will be an excellent addition to the team. As the industry begins to move forward without quotas and outside the European Union, James' wealth of knowledge will be a valuable asset."
Current chief sugar adviser Pamela Forbes will remain with the NFU to ensure a smooth transition and continue this year's ongoing negotiation with British Sugar.