This work has been to help current RDPE socio-economic schemes operate, the key issues as a reminder are as follows:
Existing RDPE Projects: E.g. LEADER and Growth Programme Round 2 projects: Farmers have been concerned over complying with the pre COVID-19 terms and timelines for their grant funding agreements where projects were under way and not being able to get supplies, labour etc to complete those projects.
New RDPE Projects: Putting together Growth Programme Round 3 Full Applications: Farmers were worried about complying with the current terms and timelines of this element of the process, especially the challenges faced in obtaining quotes and planning consent.
As a result of NFU raising these concerns and working with Defra and the RPA, there has been some flexibility announced in recent weeks to help those impacted by the COVID-19 situation as set out below.
Existing RDPE Projects
In terms of the existing RDPE projects as mentioned above in Point 1, Defra has recently confirmed that they can grant extensions of up to six months to claim deadlines for existing RDPE socio-economic projects, to enable them to deal with issues arising from the Covid-19 pandemic. As they still wish to see completed projects and in turn reclaim spend from the EU as soon as possible, this is not a blanket extension of six months to all projects, but a freedom for the likes of the RPA to grant extensions of up to six months to those beneficiaries who need and want extra time to complete their project because of delays arising from COVID-19.
This does not cover the Countryside Productivity Small Grants scheme Round 2, which already had an extension to the claim deadline of 2 months, resulting in a revised 31 July 2020 deadline. For more information on the European Agricultural Fund for Rural Development 2014 to 2020, please refer to the multi-government department Q&A document.
New RDPE Projects
In terms of the new RDPE projects as mentioned above in Point 2, Defra announced at the end of July that they are now able to extend the final deadline for submitting Full Applications to the Round 3 of the RDPE Growth Programme from end August 2020 to end October 2020.
In addition, where project leads are ready to submit their Full Applications at end October but are still awaiting planning permission because of delays within Local Authorities caused by COVID-19, RPA will accept those applications at that point if they are accompanied by proof that the planning application has been submitted and is expected to be decided by end December. The application will not enter the RPA's appraisal process until final planning permission has been agreed and, unfortunately, if planning permission has not been agreed by 31 December, it will not be able to consider the project for funding.
Defra / RPA will continue with the Growth Programme application round scheduled for the end of August as they want good projects that are ready to proceed to be considered as early as possible. However, where project preparations have been delayed by COVID-19, they are giving some additional time to finalise and submit their applications.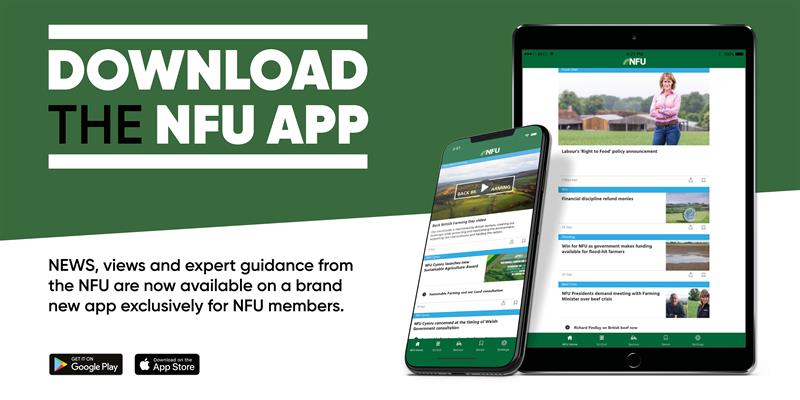 Extending the deadline for Final Applications means that RPA will be finalising its appraisal of some projects and issuing contracts during the first half of 2021. This means that the current end September 2021 deadline for making claims under this scheme, set out in the Handbook, is no longer tenable. As a result this will be replaced with a new claim deadline of end of December 2022. It is not expected that all projects will need this long to complete and each project will, of course, be given a realistic and achievable completion deadline as part of the contracting process. However, there is acceptance that some projects will need more time to complete.
The extension to scheme commitment timelines into 2021 will also apply to the England Coast Path scheme, giving Local Authorities longer to complete the planning and preparation of their projects.
---
You might also be interested in:
More from NFUonline: