Staying safe on farm is all about prevention. Farmers need to be aware of the risks in their place of work and know how they can minimise or remove that risk.
Our guide provides information on the law, guidance from the HSE and practical advice from NFU experts which will help you, your family and your staff stay safe in the workplace.
Use these links to jump to a particular section:
Transport and machinery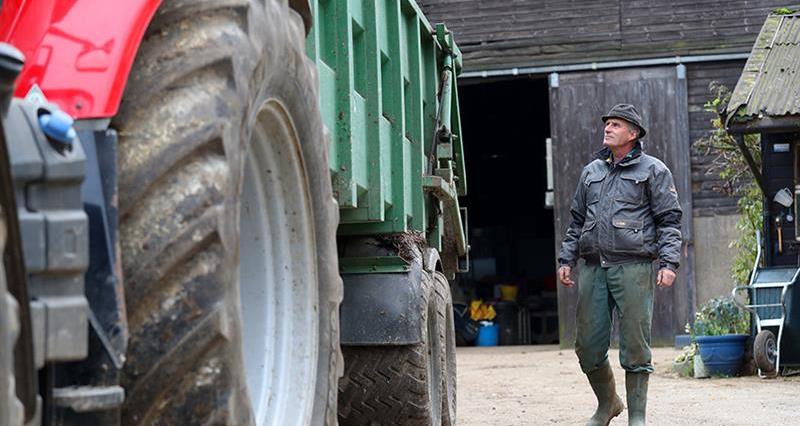 Key messages:
Follow the Safe Stop procedure every time you leave the cab.
Always wear a seat belt, even on short journeys.
Drive legal and safe every time. Make sure your vehicle is roadworthy before taking it out.
Make your farm yard a safe yard.
Working with livestock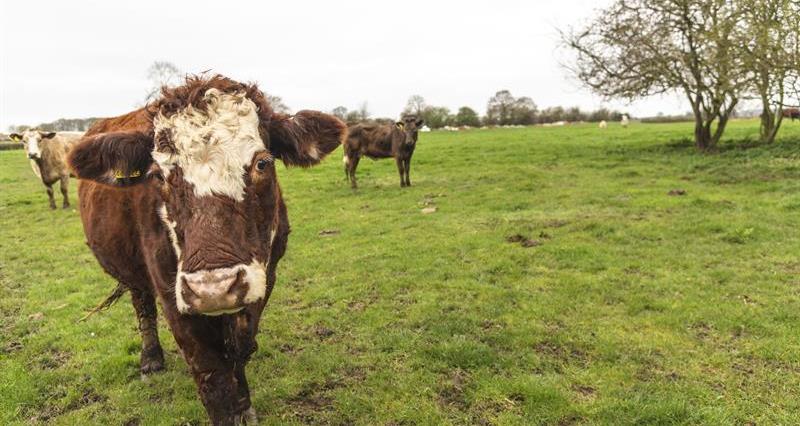 Key messages:
Select and use well designed handling facilities. Keep them maintained.
Never enter an enclosure with a loose bull or when an unrestrained cow is with a calf.
Remove aggressive animals from the herd.
Wherever possible separate livestock from the public.
Child safety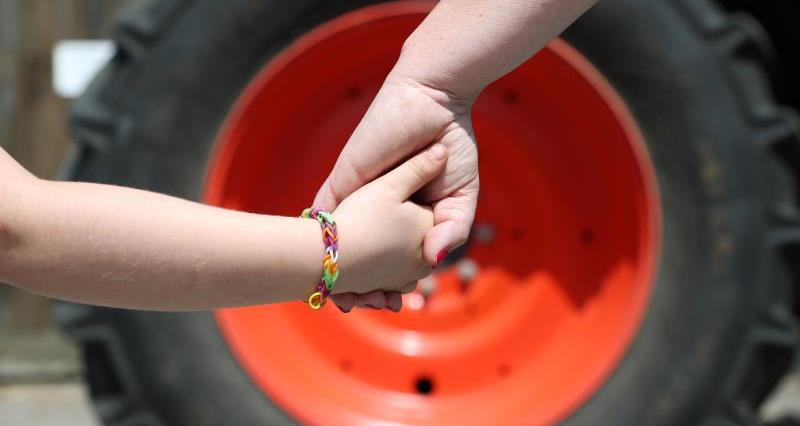 Key messages:
Think carefully before letting children in the farm workplace. These can be dangerous and hazardous places.
Supervision by an adult is essential to prevent child fatalities and life changing injuries.
Children under the age of 13 are specifically prohibited from driving or riding on any agricultural machine.
Working at height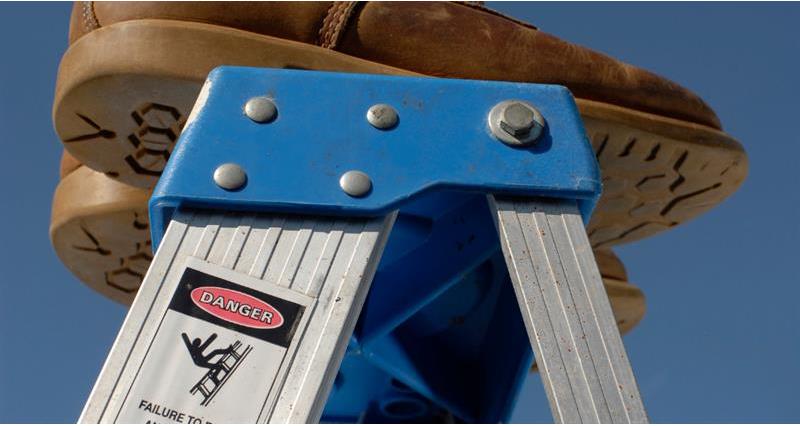 Key messages:
Avoid roof work or work at height maintaining buildings. Do as much as you can from the ground.
Use a professional contractor with the knowledge, skills equipment and experience to safely work at height on buildings. Avoid doing the work yourself.
Where maintenance work at height cannot be avoided, plan ahead to make sure you have the right equipment and training.
Don't be tempted to use the wrong equipment. Being lifted on the forks or bucket of a telehandler is illegal. Always use a mobile elevating work platform or scaffold.
You can find more information about staying safe on farm here: