What is Pick for Britain?
The Pick For Britain website has been created by Defra and AHDB to help bring workers and employers together and ensures the UK can continue to deliver the best quality British fruit and vegetables. It is supported by the industry and aims to showcase opportunities for work through labour providers.
Due to the coronavirus pandemic, fruit, vegetable and flower growers across the UK are concerned about their ability to recruit seasonal workers from outside the UK, as is typical. As a result, the industry is focused on mobilising the domestic workforce to consider work on farms this year and help pick for Britain. The peak picking periods are June, July, August, September and October.
Before it can be promoted to the public, the site needs to be sufficiently populated with available roles. To achieve this, farm businesses, labour providers and recruiters are being urged to post job vacancies on the site now.
Click on the links below for answers to some key questions:
How Pick For Britain works:
Recruiters:
If you are a GLAA licensed recruitment company, or a grower, with an employment website of your own then Pick For Britain will add a link to your website on their Jobs page. To do this, use the form on this page. You should also list your job vacancies on the government's free Find a Job service, run by the Department for Work and Pensions.
Farms and small businesses:
If you need to advertise individual jobs please use the government's free Find a Job service to advertise your vacancies directly to people who are looking for work now. The site has more than 1.6 million registered users, and is already used by more than 144,000 employers.
You can also contact one of the recruiters listed on the Pick for Britain jobs page.
Looking for a job?
Visit Pick For Britain's jobs page or the Find a Job service.
NFU Vice President Tom Bradshaw said:
"As the peak summer harvest approaches, we have been working closely with Defra to ensure a solution is in place for businesses to recruit domestic workers this summer.
"A dedicated 'Pick For Britain' website has been created by the government that provides opportunities for people who want to work on farms this summer and we are expecting further news from the government this week on a drive to recruit people who want to help British farms.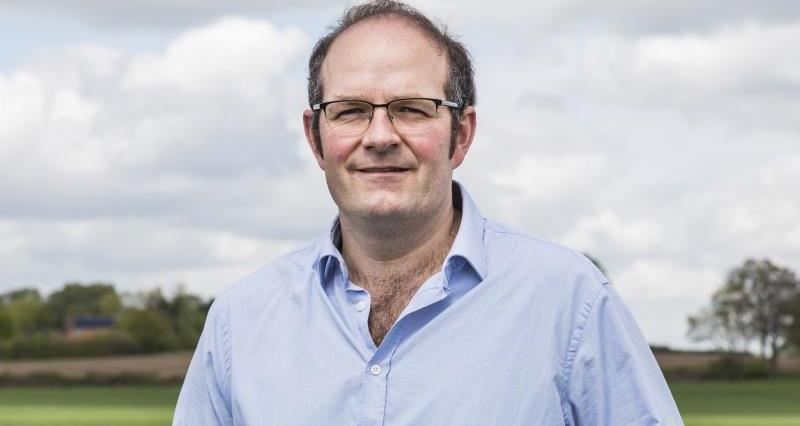 "There will be thousands of vacancies opening up on farms across the country in the coming weeks and we have already seen a fantastic response from the public wanting to pick for Britain this summer.
"Farmers are incredibly proud to be producing food for the nation at this crucial time but there are challenges and the support of the British public is incredibly valued."
How is the NFU involved?
The NFU has been engaging with government on this issue and working with them to provide a solution for this year's recruitment. Along with industry bodies, we have been advising the government on the best approach and keeping them up to date with growers' concerns. As a partner, we will be promoting the website both to our members and to the public.
How do I apply for a GLAA licence?
Temporary licences are available at no cost. You can apply by clicking here.
Where are jobs listed on the website?
If you are looking on the Pick For Britain website, you will only see the GLAA licensed recruitment companies or growers that are directly recruiting for labour this summer. By clicking on the links to these companies, you can find out more about how to list your job through them or for more information.
If you are a business that wants to recruit directly, you need to advertise your job on the Department for Work and Pensions Find a Job service.
Will there be enough interest from British workers to fill all the vacancies?
We have heard from growers that there has been an overwhelmingly positive response to the call for British workers to come forward this summer. With the peak demand for workers expected from early June, we are focussed on working with government to ensure we have the number of workers on farm to deliver fresh fruit and veg to supermarket shelves.
How can I make sure my workers socially distance on farm?
It is crucial that farm businesses follow appropriate social distancing on farms. Click here for guidance from AHDB on social distancing for farm businesses.
Are farms having success with British workers?
We are yet to reach the peak season for workers but we have already heard of success stories from farms recruiting British workers. The NFU's own horticulture and potatoes board chairman Ali Capper had over 40 applicants for seasonal roles on her farm and has hired 12 local workers, including students, construction workers and brewers. We have also heard from other farm businesses that have had similar success.
See also: