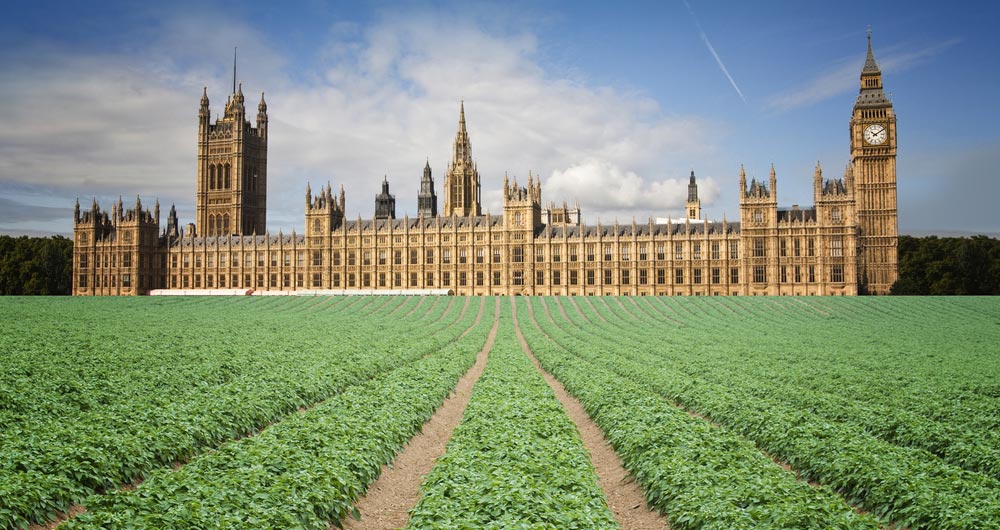 Since the General Election campaign started, the NFU has been very active right across England and Wales engaging with candidates across the main parties. Here's a snapshot of how much activity has taken place, as of 5 December:
The NFU's General Election Toolkit has been widely used among members across the country, as we seek to meet as many of the main party candidates as possible before election day.
In England, a total of 2,241 seats have been contacted across 533 constituencies, with 32 meetings held with candidates – many of whom have a good chance of getting elected and more still to come before 12 December.
There's been some high-profile farm visits over the past few weeks, with Shadow Defra Secretary Sue Hayman, Lib Dem Leader Jo Swinson, and International Trade Secretary Liz Truss all out meeting NFU members.
In some constituencies, there was a particular appetite for local NFU hustings, with 25 being held so far across England, enabling members to hear from and question their prospective next local MP.
The most high-profile meeting of the campaign has been with Prime Minister Boris Johnson at the Royal Welsh Winter Fair, who spoke with NFU Cymru President John Davies (pictured below).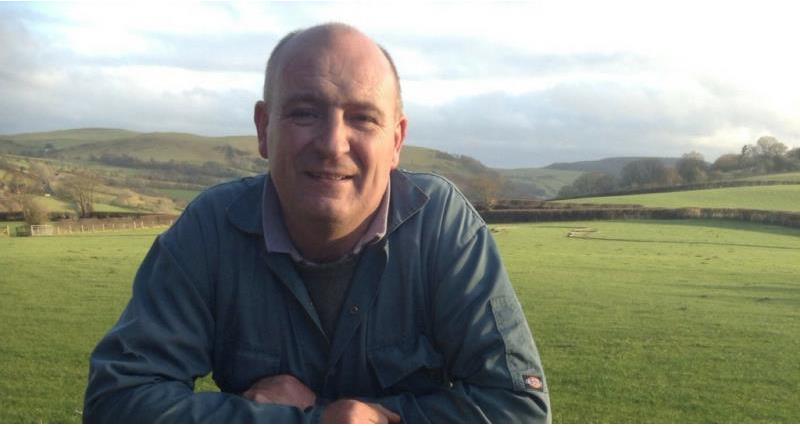 John stressed the importance of the UK securing the best trade deal possible for farmers. The Royal Welsh Winter Fair was fortuitously well-timed to help with engagement during the election campaign, with 20 Welsh candidates dropping by the NFU stand to talk about priorities for agriculture in the next Parliament.
The NFU Cymru team also organised a successful national hustings at the fair, attended by around 80 members, and a further 12 local constituency hustings have also been held around Wales.
---
Post-General Election 2019 - what you can do
Our post-election lobbying toolkit has a host of useful information, links and tools which can help you, as an NFU member, lobby your local MP post-election on the issues that matter to you and your farming business.
Click on the links below to download a useful 'Key election asks' sheet with the key priorities for your sector:
Share your area's amazing farming story on social media: The NFU has created a suite of shareable infographics for you to share on social media to highlight how food and farming in your region contributes to the local and wider British economy. Select an area below to access the images:
Hear from NFU members as they highlight their key asks of the new government:
Joe Stanley: "A domestic agricultural policy which is fit for the 21st century"
Amy Jobe: "Farmers can play a major role in the environmental challenge"
David Barton: "Protecting our high food standards is vital"
Olly Harrison: "Why the UK needs an education system which embeds food and farming"
Richard Bower: "British food is so tasty is because it hasn't travelled thousands of miles"
Visit our General Election hub